A day after Irrfan Khan's wife Sutapa Sikdar took to social media and expressed her concern over how their elder son Babil was stuck in London, he came back home safely. Supata let her social media friends know about it.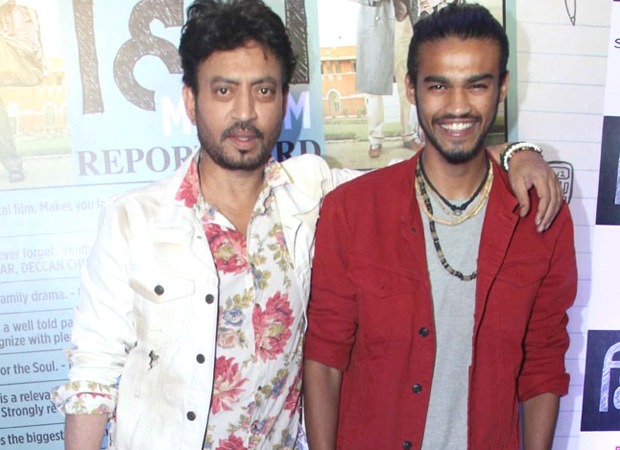 "Thanks to everyone for the prayers and wishes. Babil is back to India safely. Gratitude to all of you who offered help. the flight was late over an hour," she wrote.
However, she also added that she was disappointed to see how so many other children were greeted with warm hugs by their family, instead of maintaining distance as advised repeatedly. She also added that she and Babil did not travel in the same cars and she was armed with gloves and a scarf when she went to receive him.
Sutapa said Babil's college asked him to fill a form with his contact detail, and she was genuinely expecting them to call and check on him.
Babil, Sutapa added, will be now home-quarantined for fourteen days, in an empty, well-equipped flat.