After much talk and anticipation we finally see the release of the keenly awaited film AVENGERS: ENDGAME. A conclusion to a decade of storytelling with twice as many films, this one comes with immense hype and hope, especially after the chaotic events in AVENGERS: INFINITY WAR. But will the film live up to the expectations of the audience and fans or will it soon be forgotten is the question.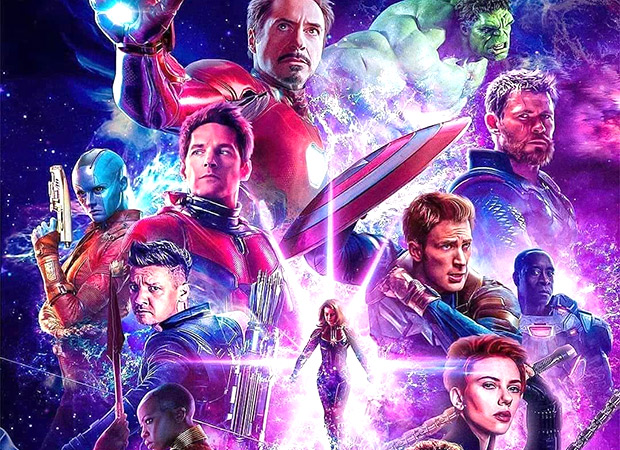 Reports suggest that AVENGERS: ENDGAME has taken off to a massive start with occupancy rate in most shows being pegged at almost 100%. In fact, the advance booking of the film saw a response from the audience the like of which have never been seen before. Release across 2845 screens in the Indian market AVENGERS: ENDGAME features shows that start as early as 3AM to as late as 12AM in certain location. This, round the clock screenings coupled with the immense fan following patronizing the film franchise is sure to propel the opening day business of the film far beyond expectations.
On the whole, though the film sees a release in only 4K, 3D and IMAX formats across 2800+ screens the sheer number of shows and the immense anticipation for the film is certain to draw in an excess of Rs. 50 cr at the box office on Day 1. Now, all that remains to be seen is whether the opening day collections of AVENGERS: ENDGAME surpasses the business of Aamir Khan's THUGS OF HINDOSTAN that had collected Rs. 52.25 cr.