The advance bookings for the Salman Khan and Katrina Kaif led Tiger 3 has gained solid momentum on Thursday in its ticket sales. According to our tracking, Tiger 3 has sold over 4 lakh tickets for the opening day alone and this is with 2 days still to go for its release. On the collections front, the action packed thriller has already collected Rs. 11.50 crores for the opening day.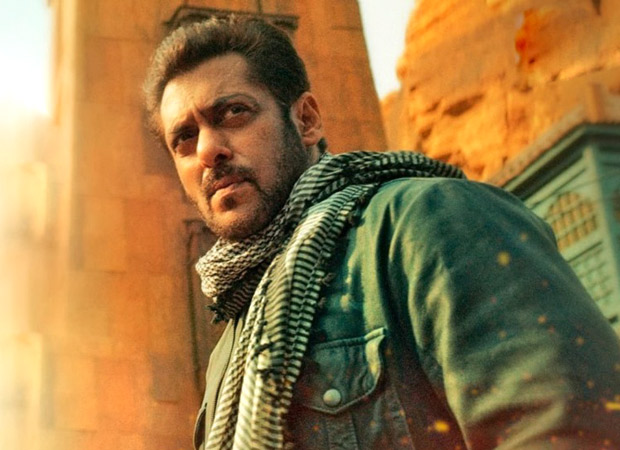 The film is headed to collect over Rs. 20 crores with its advance booking alone with ticket sales of 8,00,000 across the country. Talking about the national multiplex chains, Tiger 3 has sold nearly 1.50 lakh tickets for the first day and over 2 lakh tickets if we include the sales of the film for Monday.
The trending in advance is solid and Tiger 3 is headed to do the unimaginable as an opening of even Rs. 40 crore is possible on the Laxmi Pooja Day. It would be a record that would stand tall for years to come by topping the previous biggest Laxmi Pooja Day of all time, Krrish 3, which collected around Rs. 20 crores.
The best for Tiger 3 will come on Monday & Tuesday as the film will have the potential to hit an all-time opening weekend, but it all depends on the word of mouth it commands on opening for the big screen. All in all, things are all set for Salmania to strike well at the box office across the globe.