Rohit Shetty's Sooryavanshi has collected in the range of Rs. 28.5 cr. to Rs. 31 cr. on Sunday taking the three day weekend total to approx. Rs. 79 cr. The film has fared phenomenal in the mass belts on Sunday, and this particular segment of audience seems to have accepted the film in a big way. The opening weekend figures were of course elevated by the franchise value, and presence of Ajay Devgn and Ranveer Singh, but, everything has come together to bring the audiences back.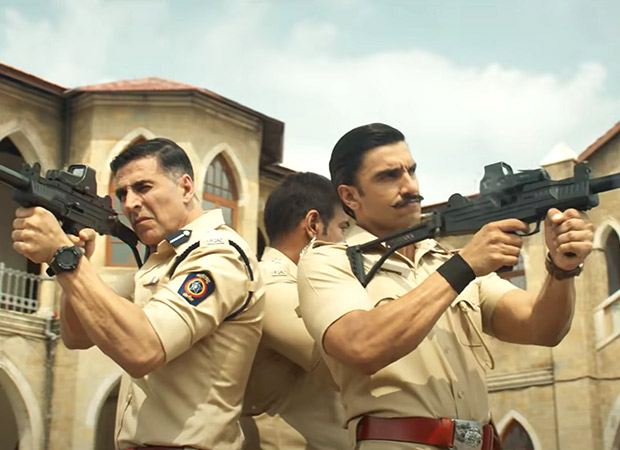 The biz went on the upside in the national chains too, as the figures till 7 pm are approximately 10% higher than Friday. The movie has surpassed all expectations in its opening weekend and is now looking to put up a big total in the long run too. The big weekend number has given a ray of hope to the film industry as the audiences are finally back in big numbers to experience a big ticket entertainer in cinema halls.
The best faring circuits for Sooryavanshi were Gujarat and Maharashtra followed by Delhi/UP, Punjab, Nizam with the former being the strongest for Rohit Shetty and the later being Akshay Kumar's core belts. Bihar, Rajasthan too have been key contributors to Sooryavanshi, as being an out and out commercial film, it was the perfect one to bring the audiences back in these circuits.  As it was in the pre covid era, all eyes are on the crucial Monday, as collections in the range of Rs 13 crore will ensure that the film goes past the Rs. 125 crore mark in its first week, which would be a fantastic.