It is turning out to be an unbelievable scenario at the box office, what with a dubbed South film doing far better business than a blockbuster Hollywood release and a mega budget Hindi film which released a week later. On Monday, Pushpa: The Rise (Hindi) was the highest collecting film, with collections staying over the Rs. 2 crores mark, something that no other film in the running managed.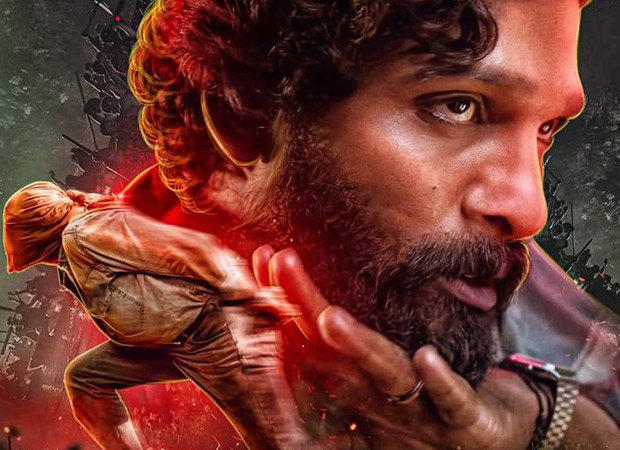 The film collected Rs. 2.75 crores, which is a very good hold when compared to Friday numbers of Rs. 3.50 crores. To think of it, the film had a huge weekend due to the holiday season and typically collections start coming down soon after. That's actually happening as well with Spider-Man: No Way Home and 83, and it are not much surprising there either. However, what's happening in case of Pushpa (Hindi) is truly surprising as it seems that the film's run is totally oblivious to all that's happening around it.
The film has now crossed the Rs. 65 crores mark to stand at Rs. 65.69 crores and will most definitely cross Rs. 70 crores milestone before the third week comes to a close. With no new release this Friday, the film will have a field day in the fourth week as well.
Superhit.
Note: All collections as per production and distribution sources