The year 2021 has been a rather tumultuous one for not just the Indian film industry but for the global economy as well. With Covid-19 wreaking havoc businesses across the spectrum have been in turmoil. However, with the pandemic easing up towards the end of the year, the month of December saw some big ticket Bollywood entertainers hitting screens. Interestingly though, looking back at history, a number of films that have released in December have gone on to achieve stunning success at the box office. Interestingly, 83, which has managed to draw in Rs. 100.56 cr. has now become the 93rd film to cross the Rs. 100 cr. mark. The movie took 17 days to enter the coveted 100 cr. club.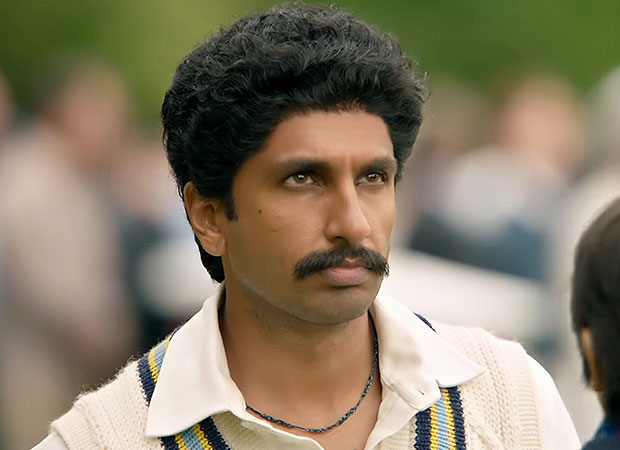 In fact, one could easily say that the month of December has recorded the most number of Rs. 100 cr. movies in Bollywood. But what exactly are the reasons behind this strange occurrence is what we try to understand.
December is usually the holiday season and the end of the year, which heralds a new beginning. As Trade Analyst, Taran Adarsh tells us, "December is a major holiday season; with Christmas and New Year, films that release around this time have the added advantage of a clear run at the box office, with the assurance of footfalls since vacations are on. Most schools and colleges are on break, the Christmas season has the audience in a lighter mind set, and then of course the long run at the box office till January 3. These factors ensure a good spate of collections."
Producer and Film Business Expert, Girish Johar shares a similar point of view as he says, "If you look at the business, trending for films is usually on the upswing from Diwali onwards. Yes the holiday season does play a major role, but you also have to note, that usually big releases target this segment when trending is positive. To capitalise on a market that has an upward trend, most big ticket film releases are planned around this time. So, December usually features a high number of films that make it big at the box office."
Further pointing out another interesting fact, Taran Adarsh continues, "It isn't just Bollywood where this phenomenon works. Globally, as well the business of films pick up in and around December. Given the long Christmas vacations, international films as well look to capitalise on this."
All in all, December which has yet again proved to be a rather successful month with Spider-Man: No Way Home, Pushpa: The Rise – Part 1, and 83 all making it big at the box office, will continue to remain a golden zone for releases. Be it the holiday season, the festive mood, or the general euphoric feeling that spread among the audience, December will continue to remain as one of the highest, if not the highest grossing months.