The much talked about and hyped Pixar release Lightyear finally hit screens, a spin off on Buzz Lightyear from the Toy Story saga, the film was expected to be big at the box office. However, the animated venture has fallen short of expectations by a massive amount.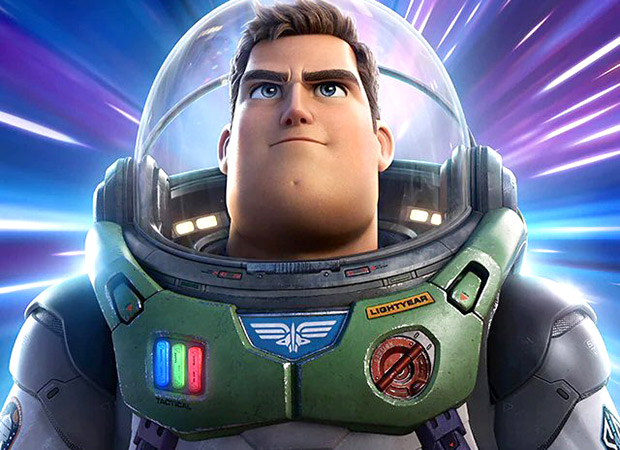 Contrary to expectations of raking in between USD 75 million to USD 105 million, the film has managed to draw in just USD 51 million at the North American box office. Scarily, the business of the film is lower than almost all of Pixar's previous releases including the 1999 film Toy Story 2 which had collected USD 57.3 million. Thankfully, the business of the film does not rank it as Pixar's lowest opener. In fact, Lightyear has managed to place higher on the list then some other release like The Good Dinosaur, Coco and Onward.
The reason behind this rather unexpected opening is being attributed to the fact that the audience associated with the film were mostly older crowds that patronized the film for its nostalgic value. This coupled with the fact that Pixar's recent releases have been featuring directly on Disney+ have lulled the audience into thinking the animation giant's ventures would be available on OTT.
As for the business of Lightyear in the overseas markets, the film debuted with $34.6M in 43 markets, taking its global collections to a total of USD 85.6 million. Not surprisingly, top markets included for the film include Mexico that raked in USD 8.1 million and the U.K. which saw USD 4 million coming in.