Words can't quite describe the phenomenon that The Kashmir Files has become. In my over 20 years of reporting on Bollywood, I have never witnessed something like what's happening currently. It's like a dream, a pleasant one at that, from which no one really wants to wake up. Myths are being dispelled, records are being broken, history is being created.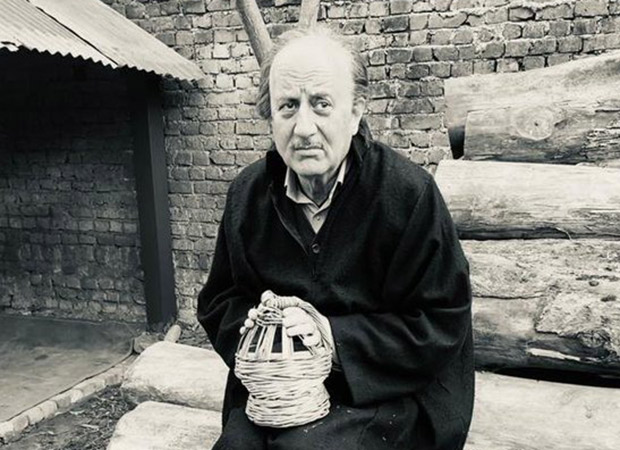 Never ever had it happened that a film does more than five times the business of the first day and that too while scoring in double digits. However, that's the case with The Kashmir Files which started at Rs. 3.55 crores and has now gone on to score Rs. 18 crores on Tuesday. Seriously, is this even for real? It is indeed wow to see the manner in which audiences are now coming in hordes across the country to catch the Vivek Agnihotri directed film. The way it is pacing up, the film can well brace up for more records in days to come.
One of them could well be the quickest ever a time that a film had taken to enter the Rs. 100 Crore Club after starting at Rs. 3.55 crores. The Anupam Kher-led film is currently sitting at Rs. 60.20 crores and if it ends up bringing in Rs. 20 crores each today and tomorrow, then a century is on the cards in Week One. This would mean a further rise in collections during the remaining weekdays after being historic already.
Brace for impact!
Note: All collections as per production and distribution sources