Judgementall Hai Kya was quite stable on Tuesday as the collections were in the same range as Monday (Rs. 2.20 crores). The film collected Rs. 1.95 crores, while the need of the hour states that the collections need to be over Rs. 2 crores on every day for rest of the week as well.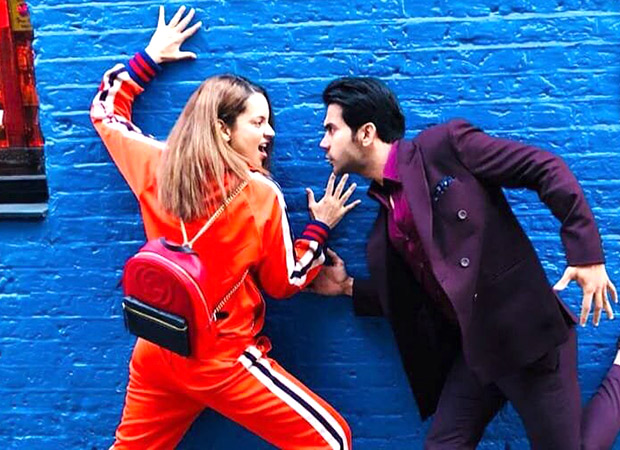 The film is collecting primarily at high end multiplexes of the major cities and this is where the target audience is. Of course, the huge on Saturday had given an impression that perhaps the film would be collecting highly on rest of the weekdays as well. However it is playing in the mid-range currently and one waits to see how the film performs in the second weekend. That would help decide the ultimate verdict for the film.
So far the film has collected Rs. 23.05 crores and the first week billing should be around the Rs. 31 crores. While the final outcome is expected to be Rs. 40 crores at the bare minimum, a decent hold in the second week could help it stretch further than that.