It has been a good head-start for Fukrey 3 within two days of release. The film started at Rs. 8.82 crores on Thursday, which was as per expectations, and now Friday hold too has been good with Rs. 7.81 crores coming in. This is good because it was a regular working day and typically the falls are a bit bigger when films come off a partial holiday. However, since Thursday itself couldn't really be truly optimal, the drop was minimal and hence Friday is looking good.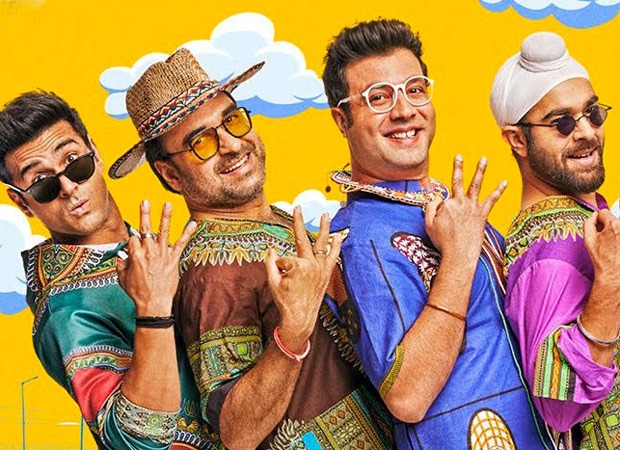 From here, the film should consolidate further over Rs. 16.63 crores that it has already gained. It's a solid number for this mid-budget comedy before it steps into the weekend and then gets roaring on the big national holiday of Gandhi Jayanti on Monday. With at least Rs. 10 crores each guaranteed to come on each of these three days, a total in excess of Rs. 45 crores is a given and as stated yesterday; Rs. 50 crores is there for the taking.
On its release, Fukrey Returns had brought in Rs. 50.55 crores in its entire first week and here Fukrey 3 is set to score that much in its first 5 days itself. Lifetime of Fukrey Returns was Rs. 80.32 crores and if Fukrey 3 follows an expected trajectory then that number should be surpassed by it in its second weekend itself.
This one is a hit in the making.
Note: All collections as per production and distribution sources