Fukrey 3 is turning out to be a success story at the box office. The film got into a double digit score on Saturday itself and now on Sunday has gone on an overdrive to bring in Rs. 15.18 crores more. This is quite good as there is day on day progress that the film has been making and the jumps are huge as well, which has ensured that profits will start coming in this week itself.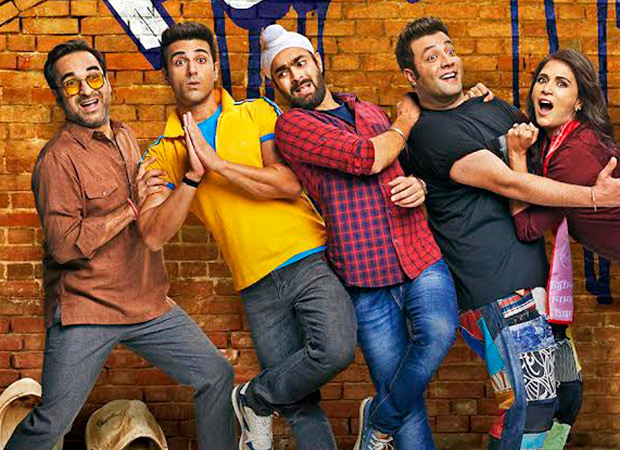 As such the film is quite safe and its economics are well managed since it's a mid-budget affair and hence OTT, satellite and music have taken care of the spent. However, theatrical business has its own charm from the longevity perspective and the way Fukrey 3 is currently going, it will perhaps cross the lifetime business of Fukrey Returns (Rs. 80.32 crores) by its second Saturday itself, if not earlier. The manner in which the film is currently going, an entry into the Rs. 100 Crores Club may happen within its first two weeks itself.
Currently, the film stands at Rs. 43.48 crores after its first four days and the major milestone that awaits it is a half century score. That will happen by afternoon itself if the growth continues to come in the same way as it has been for the last couple of days. It's Gandhi-Shastri Jayanti today which is a big day for films, especially the ones which are accepted, and now Fukrey 3 will end up hitting the roof as well. This is yet another biggie in the making this winning season.
Note: All collections as per production and distribution sources