The Rajinikanth – Akshay Kumar starrer 2.0 released in India a while back. However, in China the much talked about film hit screens last week. Despite being one of the most expensive Indian films ever made 2.0 seems to have had a tough time at the China box office.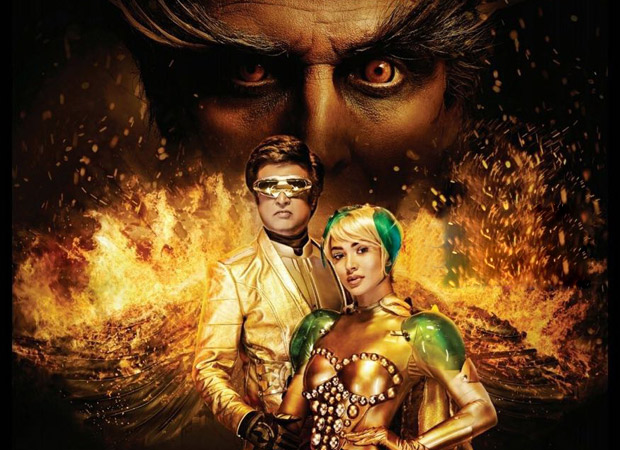 Unlike previous Bollywood releases in China, 2.0 started off on a slow note with just USD 1.36 million [Rs. 9.71 cr] coming in on Day 1. Unfortunately, the business of 2.0 at the China box office failed to pick up over the weekend, and instead witnessed a steady decline in numbers as the days progressed.
Accumulating USD 3 million [Rs. 21.43 cr] within the first six days of its release 2.0 has seen rather subpar collections at the China box office. If that wasn't enough, the film soon faded from screens with newer releases taking its place.
2.0 China Box Office at a glance
Day 1 – USD 1.36 million [Rs. 9.71 cr] from 295165 admissions
Day 2 – USD 0.75 million [Rs. 5.36 cr] from 168389 admissions
Day 3 – USD 0.46 million [Rs. 3.28 cr] from 103519 admissions
Day 4 – USD 0.15 million [Rs. 1.07 cr] from 37396 admissions
Day 5 – USD 0.15 million [Rs. 1.07 cr] from 34939 admissions
Day 6 – USD 0.10 million [Rs. 0.71 cr] from 26861 admissions
Total – USD 3 million [Rs, 21.44 cr]