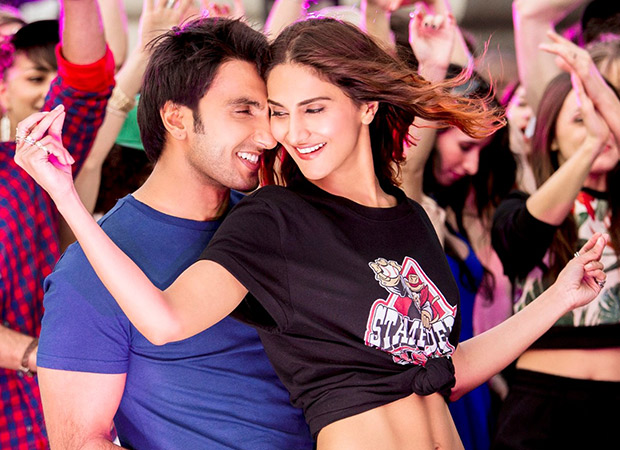 Befikre, directed by Aditya Chopra starring Ranveer Singh and Vaani Kapoor released last week. The film which tells a rather unconventional love story made all the right moves prior to its release. In fact the cast of the film managed to generate tremendous hype for Befikre. The film opened on a good note and was well received by the audience.
In this special report we take a look at the overall profitability of Befikre to its makers. With the film collecting Rs. 43.22 cr at the domestic box office out of which Rs. 19.45 cr stands as the distributors share from domestic collections along with Rs. 5.58 cr from overseas distribution and Rs. 65 cr from Satellite and ancillary rights, YRF stands to make Rs. 90.03 cr from Befikre. Given the production cost of Rs. 70 cr (CoPRs. 55 cr + P &ARs. 15 cr) the makers of the film have made Rs. 20.03 cr as profit with a 28.61% rate of Return on Investment.
However, given that this analysis is based on the opening weekend collections of Befikre, the probable final profit the makers of the film will stand to make is estimated to be approximately Rs. 40 cr.
Economics Of Befikre
Cost of Production - 55.00 Cr.
Cost of Marketing (P&A) - 15.00 Cr.
TOTAL COST - 70.00 Cr.
India Theatrical Box Office - 43.22 Cr. (At the end of Day 5)
Distributor's share (A) – 19.45 Cr.
Overseas Theatrical Box Office - 12.40 Cr. (At the close of opening weekend)
Distributor's share (B) – 5.58 Cr.
Music, In film Placement, Merchandising, Licensing and Ancillary rights  (C) - 15.00 Cr.
Satellite & Digital Rights (D) – 50.00 Cr.
TOTAL RECOVERIES (A+B+C+D) – 90.03 Cr.
PROFIT - 20.03 Cr.
RETURN ON INVESTMENT (ROI) - 28.61%
Disclaimer:
The Box Office figures are compiled from various sources and our own research. The figures can be approximate and Bollywood Hungama does not make any claims about the authenticity of the data. However, they are adequately indicative of the box-office performance of the film(s).