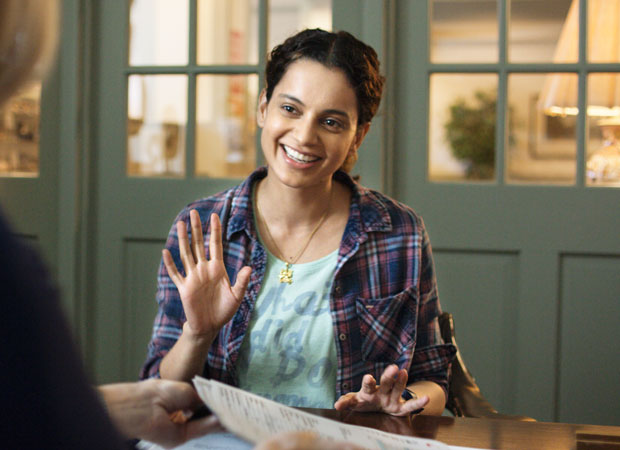 Simran has turned out to be a one week show at the Box Office, what with the film hardly been in the running during its second week. The film's shows have been curtailed in a big way and that was expected when the weekdays were just not bringing in any numbers. With collections to the tune of Rs. 15.48 crore, it is quite apparent that the film would fold up around the Rs. 18 crore mark.
Now that's a pity because despite not doing well, even Rangoon had an opening weekend of Rs. 18 crore while Katti Batti too had brought in Rs. 16.27 crore just over the first weekend. In case of Simran, we are looking at 18 crore as a lifetime which pretty much tells the tale around its rejection by the audience.
Perhaps on the online medium it may end up finding some audiences amongst the elite. However, for the 'aam junta' which spends money in theatres to catch a film, Simran has been ignored. This is a huge jolt for Kangana Ranaut since it has been a while since she delivered a major grosser. Her Manikarnika is many months away and one just hopes that with director Krrish [Gabbar Is Back] at the helm of affairs, she would be seeing happy times all over again at the big screen.