It's Shah Rukh Khan all the way as the megastar is breaking old records and setting new ones at a frantic pace. Jawan has been having a brilliant run at the box office and right from the day of its release there have been quite a few new records that have been set. One such record was created on Saturday as well when the film ended up being the highest grossing Bollywood film of all times.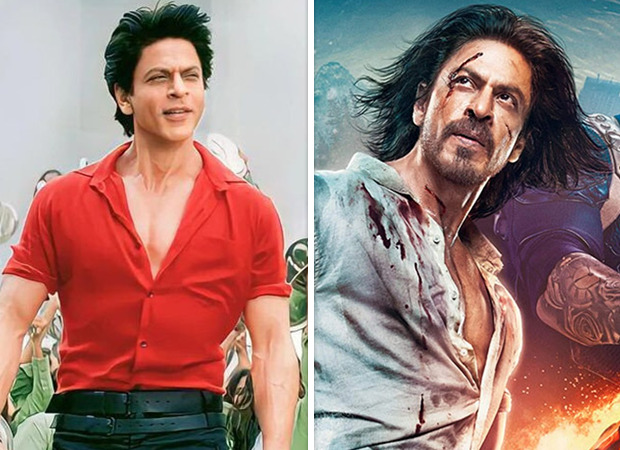 Incidentally, the record has been held by Pathaan only which was set earlier this year when it ended up netting Rs. 543.05 crores in its lifetime. At that time, it seemed rather unassailable since the next best Bollywood film was Dangal and it had netted Rs. 387.38 crores. With a lead of over Rs. 150 crores been established, one wondered whether this much pace would be picked by any other film in the coming months.
Well, it has happened now with Jawan, and that too in a matter of just eight months, what with the film's overall collections standing at Rs. 548.25 crores, and that too in mere 17 days! The film has been collecting in double digits till date, and in fact, there has been a contribution of Rs. 56 crores from just the Telugu and Tamil versions. While this goes on to show the reach that Hindi films can have even in south, rest assured Jawan would soon go past even just the Hindi lifetime score of Rs. 524.50 crores that was set by Shah Rukh Khan for Pathaan.
King Khan for a reason!
Note: All collections as per production and distribution sources