The Meghna Gulzar directed film Raazi starring Alia Bhatt and Vicky Kaushal released a while back. Based on the book Calling Sehmat the film was well received by the audience and critics alike. After opening on a good note the business of Raazi continued to see good growth well into its second week.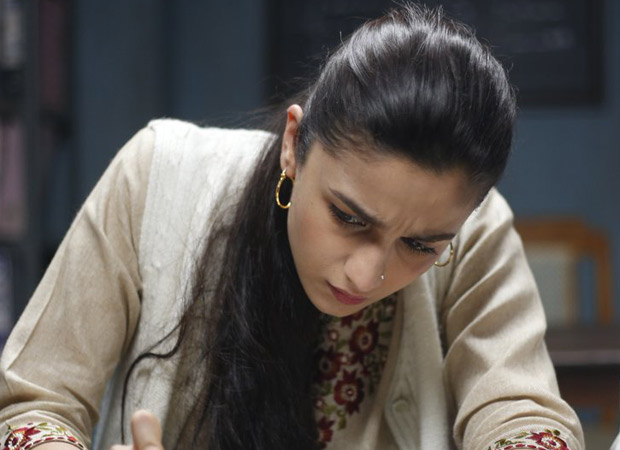 However, despite this the business of Raazi has not managed to cross the Rs. 200 cr mark at the box office. In fact, Raazi managed to collect Rs. 154.59 cr. gross within the Indian market and another Rs. 36.34 cr. gross in the overseas markets. Though the total comes pretty close to the Rs. 200 cr gross mark the business of Raazi falls short by nearly Rs. 10 cr with its total worldwide gross collections being pegged at Rs. 190.93 cr.
But despite this, Raazi can well be classified as a hit especially when the business of the film is compared to its initial invest cost of making it.
Raazi worldwide box office at a glance:
India Nett: Rs. 120.58 cr
India Gross: Rs. 154.59 cr
Overseas Gross:  Rs. 36.34 cr
Total Gross: Rs. 190.93 cr