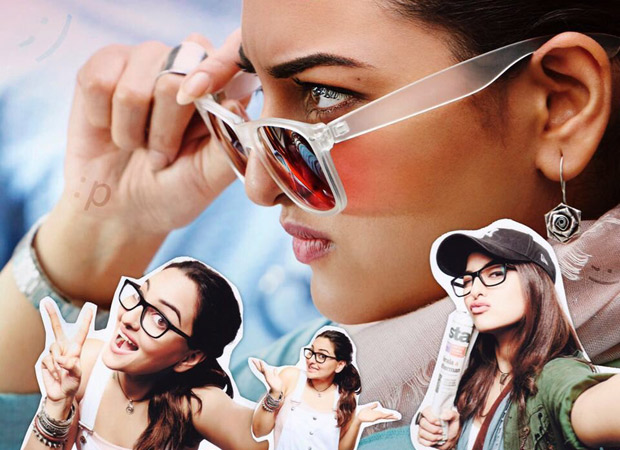 In the current season of female centric films hitting the screens practically every week, last of the two such films would be arriving this Friday. These are Noor and Maatr. While Noor is a light hearted entertainer with a dramatic twist to it, latter is an out and out serious film with a revenge angle to it.
As things stand today, Noor should open around the Rs. 3 crore mark. The film has Sonakshi Sinha in the lead and this is her second film after Akira where she is driving the show. Akira was an action film with an acclaimed director [A.R. Murugadoss] at the helm of affairs and brought in Rs. 5.15 crore on its opening day. It also had reasonable appeal at the single screens. On the other hand Noor is predominantly a multiplex film with a one film old director [Sunhil Sippy, who had earlier directed a Hinglish film Snip (2000) more than a decade and a half back].
On the other hand Maatr is finally hitting the screens after going through some production and censor troubles. The film sees the comeback of Raveena Tandon though one would have liked to see more noise around this return to the big screen. Currently, it is arriving with minimal promotion and one can foresee a restricted release for it. Maatr would actually be reasonably fair if it manages to touch the 1 crore mark on its first day.
All in all, both films would depend heavily on word of mouth though the good news is that there is no competition from any Hindi film, which means if any of these catches up well with the audiences, there would be good scope to grow during the weekend and beyond.