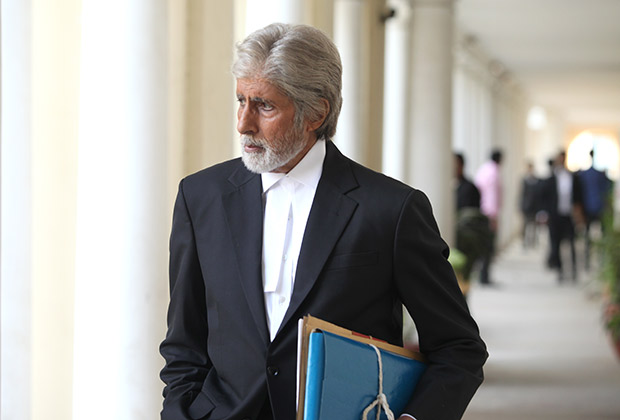 The first signs of slowing down of Pink are visible now. It appears as if the target audience for the film is now being exhausted since the daily collections have slid below the Rs. 2.5 crore mark. It was expected that with no competition around it, the Shoojit Sircar film would have a clean run for the entire second week as well. However, with Rs. 1.98 crore coming in on Monday and Rs. 1.62 crore more being accumulated on Tuesday, the film now stands around the Rs. 54.72 crore mark. Considering the fact that the word of mouth has been quite strong, one would have expected even better collections than what the film has been enjoying.
A major irony associated with the film is the fact that it basically has a message for the masses but the narrative is very class centric, due to which a huge targeted (not target) audience is actually not watching the film. Ideally, (male) youth in the B and C centers, as well as interiors, should have been exposed to the film so that the mindset shift takes place (alongside those in the A centers, which are anyways watching the film). The message is for everyone but it is actually reaching out to, may be, just a quarter of this population.
That said the film is still a step in the right direction and would eventually do at least 50% more business than what even its staunchest supporters would have bargained for before release. The film would certainly come close to the Rs. 65 crore mark, though it would get a sudden hit in the third weekend due to arrival of an out and out massy film, M.S. Dhoni - The Untold Story.
Meanwhile, Banjo is hardly collecting and would end up as a one week runner at the Box Office.