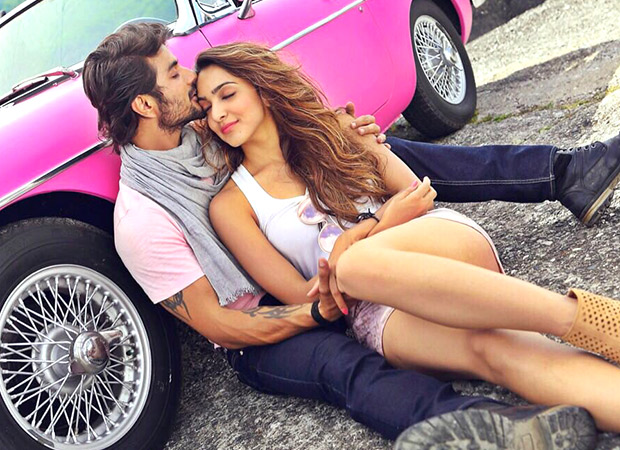 It was a very poor weekend at the Box Office for the new releases as there were hardly any footfalls evidenced. The trouble started with the promos stage itself. Aa Gaya Hero was dated from the word go. Machine had a decent teaser but things went downhill after the promo was unveiled. Trapped pretty much screamed loud and clear that it was extremely niche. Mantra was an English film made with Indian actors. The message was out there that none of these films would take any start whatsoever in theaters, and all hopes, if any, would be centered on the word of mouth.
Well, as things stand today, one can't expect much gain for Bollywood over the weekend either as the two commercial films - Machine and Aa Gaya Hero - have seen poor to terrible reviews coming their way. Former, despite the names Abbas-Mustan attached to it, hasn't found any favor whatsoever amongst the critics and the fact that it had seen a very sparse release too didn't help the cause. Considering the fact that this one was basically designed for urban centers, it was surprising to see that even at certain multiplexes, it had just one-two shows per day. This reflected in very poor collections of around Rs. 1 crore*.
Aa Gaya Hero was facing release troubles for quite some time and when it did eventually, it was unannounced. The film has been in the making for four years and while it was expected that there won't be any dent at the Box Office in the cities (there were hardly any multiplexes screening the film), even at the interiors the Govinda starrer was no great shakes. Result? Collections well under the Rs. 1 crore mark*.
Trapped was expected to see decent to good reviews coming its way. However, unlike Rajkummar Rao's last few films like Aligarh, Shahid and Citylights that still had some sort of awareness, Trapped came all of a sudden and then relied entirely on critical acclaim and word of mouth. The film has done well in the former department though it would be collections between today and tomorrow that would decide if former is working as well. As of now, the collections are under the Rs. 50 lakhs* mark and one doesn't expect the makers too to have thought of footfalls any better than that.
Mantra just saw a token release for itself and should soon be seen on the online medium. Ideally, this is where it should have actually premiered too in the very first place!
*Estimates. Final numbers awaited