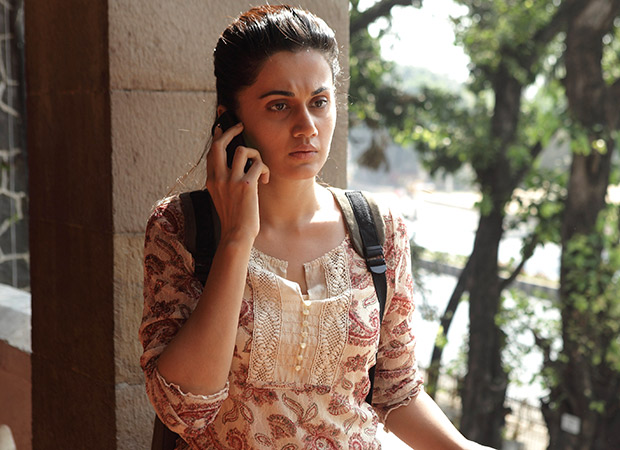 Naam Shabana is collecting on the lower side during the weekdays. The film brought in Rs. 2.54 crore on Monday (which was around 50% down from Rs. 5.12 crore that had come on Friday) and now on Tuesday, Rs. 2.50 crore more came in. There was a partial holiday of Ram Navami in some parts of the country and that added a bit to the collections.
The film currently stands at Rs. 23.80 crore and this is just about decent. When the film grew on Saturday, one expected much better stability in weekdays to follow. While the word of mouth so far has ensured that the film sails through to an extent, it isn't stupendous to an extent either that would ensure a much greater hold. The release of the Taapsee Pannu starrer is quite wide and that would have necessitated greater numbers.
The Shivam Nair directed film won't come close to the Rs. 30 crore weekend now, though the milestone would certainly be crossed by Saturday. Since in some parts of the country there is Ram Navami partial holiday today, the collections should be reasonably stable.