As has been the trend so far, The Lion King repeated its high momentum run over the weekend gone by as well. Yet again, there were major jumps evidenced on Saturday and Sunday, as a result of which the overall collections now stand at Rs. 139.20 crores. This was after Sunday brought in Rs. 5.67 crores more, which is a very good number.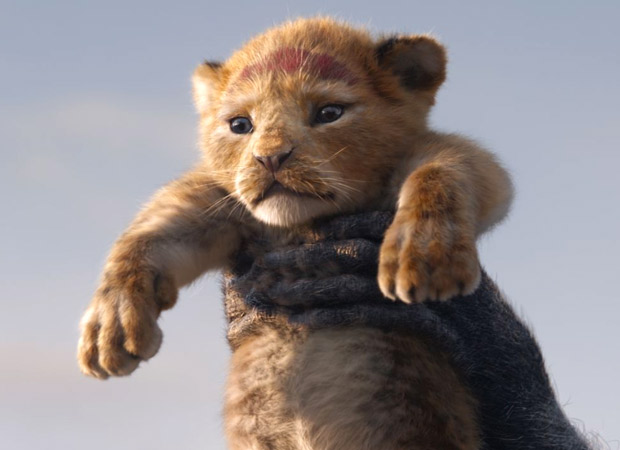 The film has gone past several Bollywood biggies during last few days, though it would stay on as the fourth highest Hollywood grosser ever in India. The ones at the top are Avengers: Endgame [Rs. 364 crores], Avengers: Infinity War [Rs. 226 crores] and The Jungle Book [Rs. 187.4 crores], each one of which is a major blockbuster in India. Once the Hollywood animation film goes past the Rs. 150 crores mark, even it would be tagged as a blockbuster.
Back to back success of numerous Hollywood biggies in India (the other recent ones being Spider-Man: Far From Home, Captain Marvel, Aladdin) and also the good opening of Fast & Furious Presents: Hobbs & Shaw means there would be more major films from the West that would be vouching to explore this market in months to come.