It was a low day all over again for Bollywood as combined collections of Laal Singh Chaddha and Raksha Bandhan couldn't reach the Rs. 20 crores mark. Saturday was supposed to be a better day for the two films in the running because though Friday dip was expected after it was coming off the partial holiday of Rakshabandhan, things were expected to start picking up again a day later. This didn't quite happen as none of the two films could hit the double digit mark.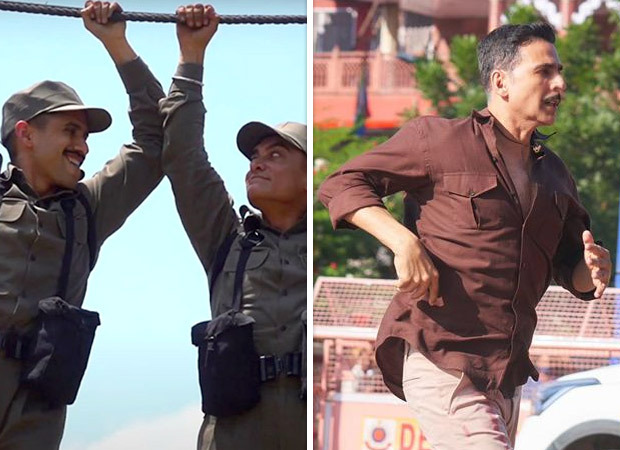 Laal Singh Chaddha still saw some sort of growth in Saturday. The numbers are still low as they are way off even the opening day numbers but at least they were better than Friday with Rs. 9 crores coming in. The film is underperforming in any case but still at least a double digit score would have been a morale booster in some ways. Here, this didn't happen either and the Aamir Khan starrer currently stands at Rs. 27.96 crores.
Raksha Bandhan has relatively lesser costs of making so in relative terms the distance that it has from Laal Singh Chaddha isn't hurting it too much. However what it needs is an absolute number to be much higher than what it is currently drawing rather than think too much about the gap it needs to cover with the other movie in the running just in order to look relatively better. The film saw no growth when compared to Friday and brought in Rs. 6.51 crores. Again, Saturday was the day when the film should have hit the Rs. 10 crores mark at least but now it would be tough to reach there on Sunday either and all eyes would be on Monday for that to finally happen. Currently, the Akshay Kumar starrer stands at Rs. 21.11 crores and it's all about seeing how far ahead does it go after an extended five day weekend.
Note: All collections as per production and distribution sources