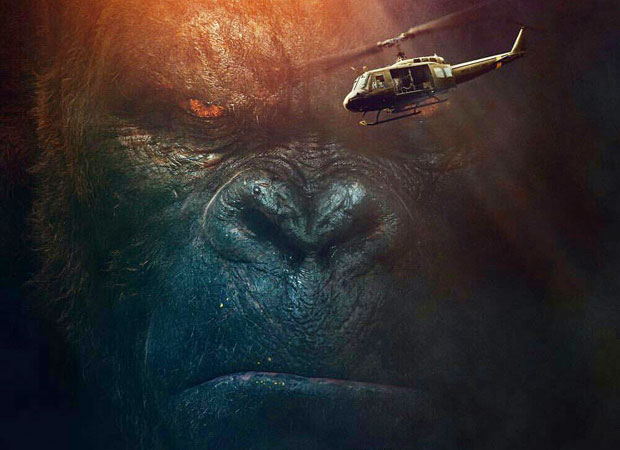 The Jordan Vogt-Roberts directed film starring Tom Hiddleston, Samuel L Jackson, John Goodman, Brie Larson and Jing Tian titled Kong: Skull Island released three weeks ago within the Indian market. After opening on a good note the film that has been one of the most talked about Hollywood releases in the recent past has been doing well.
After opening to a good start, Kong: SkullIsland continued to draw in the audience as the week progressed. After ending its first week with a total collection of Rs. 17.18 cr, the film has now managed to draw in a further Rs. 85 lakhs in its third week running.
Currently, the total collections of the film with the third week collections stand at Rs. 22.58 cr.