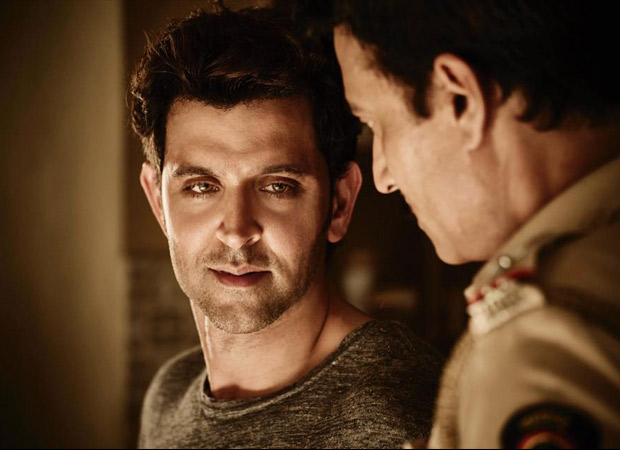 Kaabil earned well on Sunday. The film brought in Rs. 11.88 crore more, which was a steady increase from its Friday and Saturday numbers. The film now stands at Rs. 118.14 crore after being in the running for 12 days.
In its first week, the Hrithik Roshan starrer had maintained good hold during the weekdays with collections seeing very minimal decline on a day by day basis. Now it would be interesting to see if it manages similar trends in the second week as well.
The film has started making good profits for all involved and with ample moolah coming in from satellite, music and other ancillary rights as well; Rakesh Roshan has a good earner in hands. Hrithik Roshan would soon be announcing his next while Yami Gautam can be expected to fetch some good deals too.
Director Sanjay Gupta moved away from his usual stylish approach for Kaabil and scored a good success by treating it as an emotional drama. One waits to see what does he pick up next and the kind of approach he adopts when it comes to narrating a story.