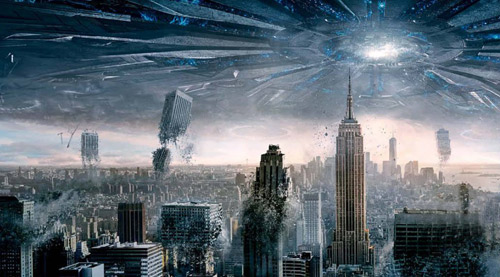 First half of the year is not quite ending on a high. While all eyes are on Sultan, others before it had to make some impression at the least to keep the theaters running. However, for distributors and exhibitors, it has been a sorry picture this weekend, what with audience footfalls being far from impressive.
As was predicted yesterday, new Hindi releases - half a dozen of them arriving in a heap - always had a struggle in hand to gather good collections on its first day. The situation was even worse than what one imagined as even the collective collections of these films was less than 5 crore. Raman Raghav 2.0 andJunooniyat were expected to bring in some numbers at the least but neither Anurag Kashyap's dark drama that collected only Rs. 1.10 crore (on its opening day) nor Vivek Agnihotri's frothy musical could pull in audience.
As for the other releases of the week, 7 Hours To Go, A Scandall and Dil Toh Deewana Hai, there were hardly any shows on an all-India level which means the collective collections were under 1 crore. This is indeed a sorry state for the industry and one wonders what really compelled all these films to arrive on the same day.
Expectedly, it was Independence Day: Resurgence which still had respectable numbers. Though even the Hollywood biggie didn't register the kind of numbers that can be termed as bumper, there were still some sort of collections, what with Rs. 4.70 crore coming in. Though the promo had given an impression that this one could be a biggie in India, the promotion and marketing wasn't impressive. Still, this is actually the only film which has a chance of growth over the weekend and hence for audience, there is something to look forward to at the least.