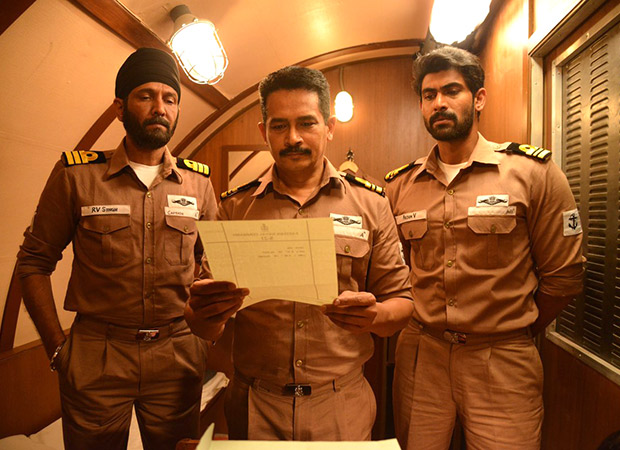 Amongst the three new releases, The Ghazi Attack has collected the maximum moolah. It brought in Rs. 1.65 crore in the opening day and though more was expected out of it, the film has at least seen some footfalls. While that must be some sort of relief for those who have invested in it, the good news is that the reviews are largely positive which has brought this Rana Daggubati starrer in spotlight. It needs to grow rapidly from this point on and if the numbers hit the Rs. 3 crore mark today, it would set the stage well for Sunday. The film is an out and out multiplex affair and as a niche affair, it relies entirely on urban India.
Irada had a good theme to it but surprisingly just didn't see massive promotional push around it. Its subject could have made a lot of noise en route release and the controversial theme had ample ammunition to be ignited. However, there was complete silence around the film which means despite a very good act by both Arshad Warsi and Naseeruddin Shah, it is largely going unnoticed.
Running Shaadi had some good promotion going for it quantitatively. However, that just didn't reflect in numbers. The footfalls were way below expectations and though one expected at least Rs. 2 crore to come in for the film, the real numbers were less than 25% of that.
As things stand today, the combined collections of Irada and Running Shaadi are around the Rs. 50 lakhs mark and need a miracle to see an upward trend.