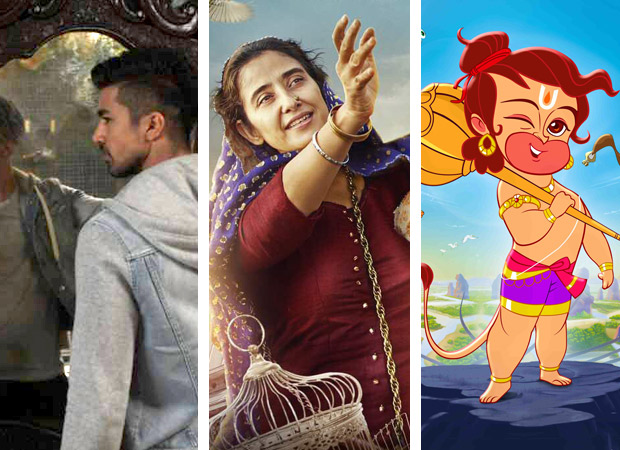 Things didn't really improve for the new releases on Saturday as buzz continued to be missing for second day in a row. Writing was clear on the wall on Friday itself and with Saturday not quite seeing a push in collections, it is now a matter of going through Sunday. Whether it is Dobaara - See Your Evil, Dear Maya or Hanuman Da Damdaar, three films that had some sort of awareness going for them, none could really see a major escalation in numbers.
Need of the hour was to at least double the Friday numbers as without that it was quite obvious that there won't be any major numbers coming their way. However since there was no such miracle happening for these films, one now wonders how Sunday would look like for these films. After all, there is India v/s Pakistan ODI today and with the match beginning at 3 PM till midnight, it is pretty much going to be a dull scene for these films.
As for Death in the Gunj, Sweetiee Weds NRI, Mirror Game - Ab Khel Shuru and Flat 211, there is hardly any showcasing for these films as they are running in very selected number of screens.
All in all, a very dull show for new Bollywood flicks in theaters.