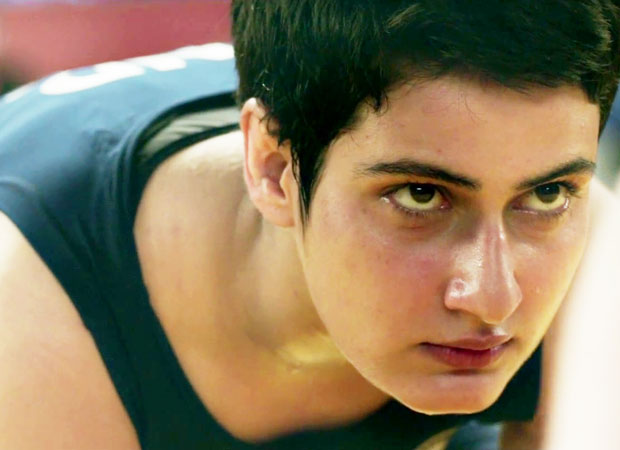 Dangal is creating unbelievable records now. In its second weekend, the film collected Rs. 72.58 crore. Now if one looks at this in perspective with other major releases in 2016, these numbers can be compared even with the entire Week One of the biggest of them all. Here is presenting the Top-10 Week One numbers of 2016 releases:
Sultan – Rs. 208.82 crore
Dangal – Rs. 197.53 crore
M.S. Dhoni - The Untold Story – Rs. 94.13 crore
Rustom – Rs. 90.9 crore
Airlift – Rs. 83.5 crore
Ae Dil Hai Mushkil – Rs. 80.19 crore
Housefull 3 – Rs. 80.1 crore
Fan – Rs. 71.5 crore
Shivaay – Rs. 70.41 crore
Baaghi – Rs. 59.72 crore
As can be seen, the second weekend of Dangal [Rs. 72.58 crore] is just below the entire Week One of Housefull 3. The manner in which the film is currently going, it would comfortably surpass even M.S. Dhoni - The Untold Story [Rs. 94.13 crore] before it is through with its second week. To have your second week bigger than the first week of the best of 2016 is a feat that would be unparalleled for many more months to come.
Dangal is an All Time Blockbuster and is pretty much justifying all the records that are destined to come with a film of this class and quality.