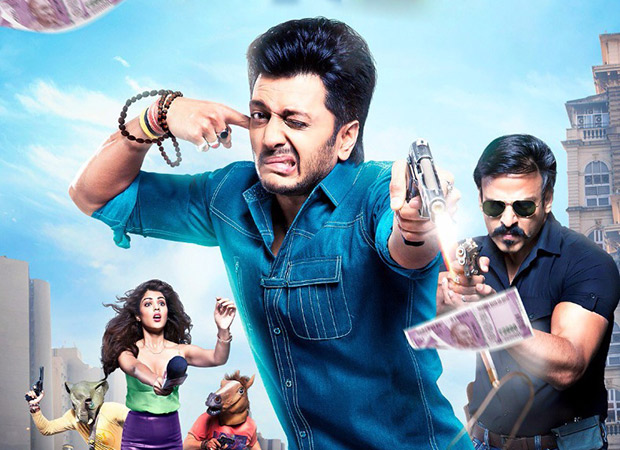 Y Films' Bank Chor had a low weekend at the Box Office as it could bring in just Rs. 4.34 crore. The film didn't open well and though collections did go up on Saturday, they were curtailed on Sunday due to India v/s Pakistan finals. Such kind of trending was always on the cards and hence there were no real surprises.
The film would now continue to collect on a lower note during the weekdays, though there would be an abrupt end soon enough since Tubelight arrives on Friday.  The Salman Khan starrer would invade practically all prominent screens reserved for Hindi films across the country and that would hardly leave any breathing space for the holdover releases. Bank Chor could have been in for some sort of a chance had the content been universally appreciated and the word of mouth been out and out fantastic, hence leading to major jumps over the weekend. Since that hasn't happened, the lifetime collections would be impacted.
Other new releases of the week, Phullu and G Kutta Se, have seen insignificant collections and may just about complete a one week run in select shows where they are running.
Raabta has gone down completely in the second weekend and the film's collections are around the Rs. 26 crore mark. It may just add one crore more in the final run and that's about it.
Hindi Medium has netted around Rs. 67 crore now. The numbers have exceeded expectations by at least 100% as even a Rs. 30 crore total would have been fair enough for the Irrfan Khan starrer, considering the costs involved. Superhit.