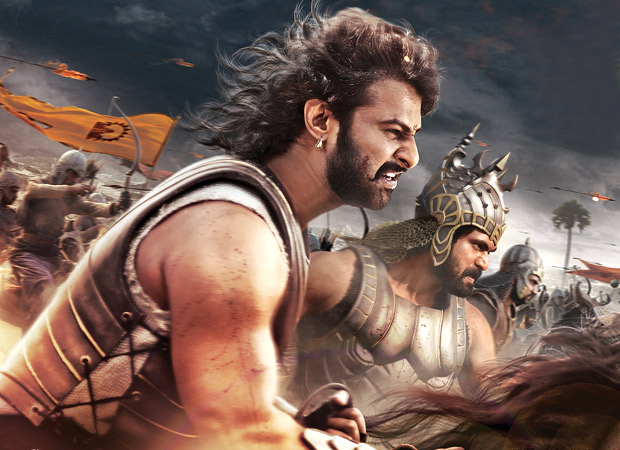 Lay down the red carpet and let's have a round of applause for the founders of 400 Crore Club. Baahubali 2 [Hindi] is the first ever entry in the history to go past the Rs. 400 crore mark in just one language. As you read this piece, the film has met the 400 crore milestone. Never before has a film managed to do such terrific business and here we are talking about moolah that has been collected in just 15 days and is still being counted.
The film has continued its victory march right into the third week as well with 8-10-12 shows in every multiplex. The figures continue to stay around the Rs. 10.05 crore mark and rest assured there is going to be a massive jump today and tomorrow as well. In fact it won't be surprising if the collections almost double up on Sunday, hence making the film's run even bigger over its third weekend.
The SS Rajamouli directed film currently stands at Rs. 400.03 crore mark and would be most definitely around the Rs. 430 crore mark by the time it enters the weekdays again. It would in fact be leaving the lifetime total of Dangal, the highest grossing film before this [Rs. 387.38 crore], after the third week as well. Not just that, it is now bound to take a lead of around 100 crore over the Aamir Khan by the time its lifetime run is through.
It is time to celebrate the success of the Millennium so far and feel happy about the fact that the Indian film history indeed has it in there to make great cinema that cuts across boundaries.
Baahubuster!