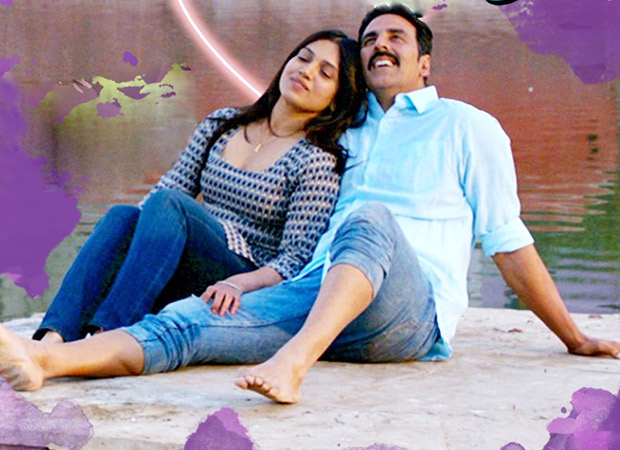 Akshay Kumar's Toilet - Ek Prem Katha has started well at the Box Office with a Rs. 13.10 crore opening day. The film has released at around 2900 screens and the opening is in line with that. With the kind of subject that the film has, even a double digit opening is an achievement of sorts and that's due to superstar power of Akshay Kumar. Moreover, the entire campaign put together by KriArj ensured that there was good all around awareness amongst the audience. As a result of this even though the film has a small town setting to it and raises an issue which may not be relatable to the big cities, more than just a decent opening is still there.
The start has ensured though that there would be growth over the weekend. Reason being that this is primarily a word of mouth film and a decent holiday season awaits momentum in footfalls. Monday is the partial holiday of Janmashtami while Tuesday is the big holiday of Independence Day. Due to this there is ample opportunity for the numbers to go really high in days to come.
Reviews of the film range from being decent to very good and unlike most of the releases since Baahubali 2 (followed by Hindi Medium), at least this one has not been panned. Audience word of mouth too is on the same lines which means for those hunting for entertainment since a very long time, Toilet - Ek Prem Katha turns out to be a good option. Even a decent growth today which puts the film in the Rs. 14-15 crore bracket should allow some good numbers to come in from Sunday onwards.