Aiyaary is unable to do much at the Box Office and Monday collections were a further testimony to that. The numbers stayed low as just Rs. 1.43 crore came in. Need of the hour was for the film to not just maintain same collections as Friday but perhaps do even more. However that was ruled out once the weekend didn't see any real growth per se. From there it was quite obvious that the film's stay in theaters from this point on would be a mere formality and this is exactly what is happening.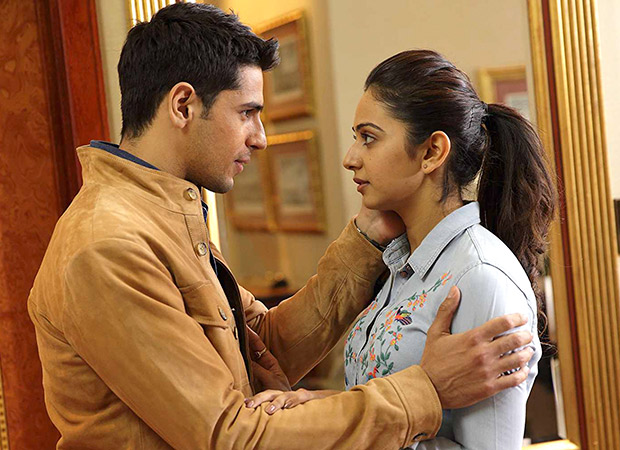 The film has collected Rs. 13.19 crore so far and now it is a given that the entire first week would be below the Rs. 20 crore mark. This is really poor for the Neeraj Pandey directed affair since such numbers were actually needed over the weekend itself.
This Manoj Bajpayee and Sidharth Malhotra starter is an unfortunate flop and how one wishes there could have been a better outcome.