Article 15 held well on its second Friday to bring in Rs. 2.50 crores*. This is good, considering opening Friday was Rs. 5.02 crores. Moreover, for a niche film, the Anubhav Sinha directed affair has been doing good business and whatever additional that is coming in now is an added bonus.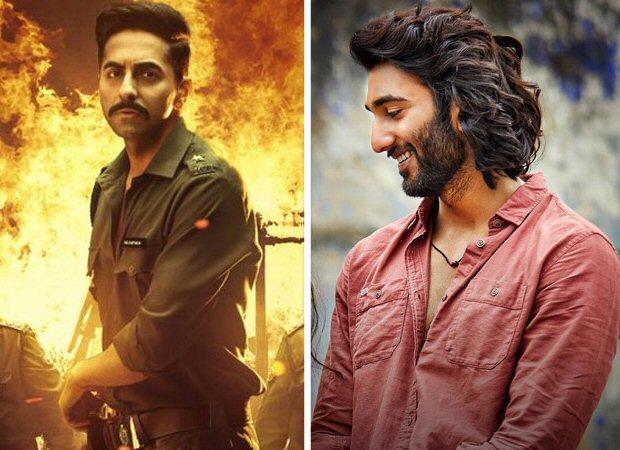 The film has collected Rs. 36.71 crores* so far and may cross Rs. 40 crores today. Post that tomorrow would be good too and then it is all about the weekday hold till the release of Super 30. With Article 15, Ayushmann Khurranna has now scored yet another Hit.
As for Sanjay Leela Bhansali, he has a Disaster on hand with Malaal not taking any sort of opening whatsoever. It was always on the cards that this film with newcomers would struggle to go past the Rs. 0.50 crores mark and this is exactly what happened. There was no buzz or curiosity whatsoever around the film ever since the promo released, and then follow through in the promotion and marketing hardly gave it any further push. Result? A film that would be out in a week's time itself.
*Estimates. Final numbers awaited