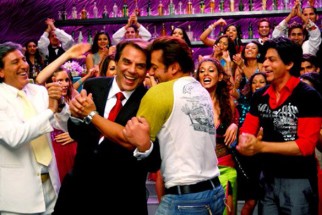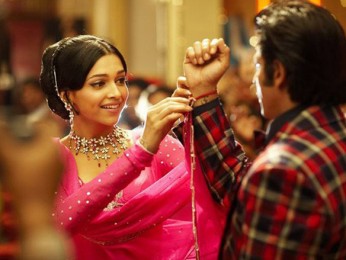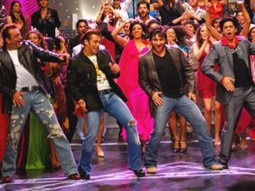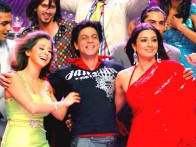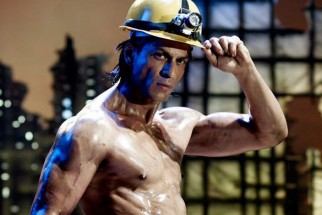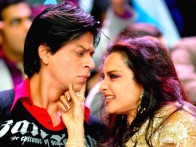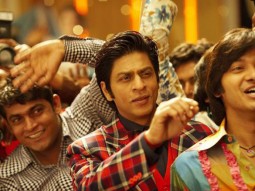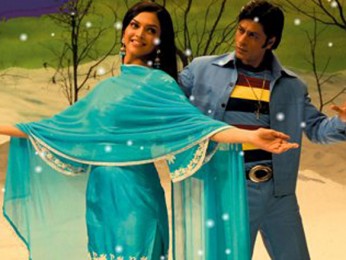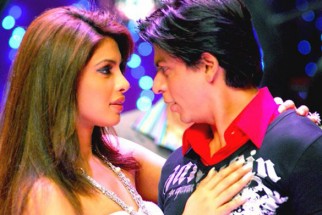 Predictometer

Weekend Collection
Overall Collection
Ratings
Rating analysis
Excellent

51.7%

Very Good

9.7%

Good

6.1%

Average

7.9%

Poor

24.5%
Story was unrealistic still it was too good!
Read more
i wil say just one word.......... paisa wasool.....
Read more
no any moovie has made before as it......such a comparable moovie with world's ever best…
Read more
Om Shanti Om is a pure commericial flick. It is a well crafted movie and is a wholesome package of…
Read more
Copyright © 2019 Hungama Digital Media Entertainment Pvt. Ltd. All Rights Reserved.