South Indian actress Amala Paul got married to Mumbai based singer Bhavninder Singh in a private ceremony. The two recently made headlines when cosy pictures of the couple found its way to the internet.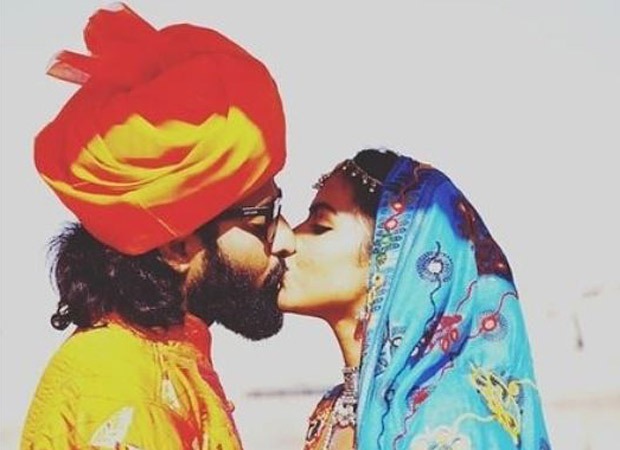 Bhavninder Singh took to Instagram to share pictures of their intimate wedding and captioned it, "Wedding pics #throwback." As soon as their wedding pictures went viral, Bhavnider took them down from his page.
However, by then the pictures made its way to fan pages and was all over social media. Amala Paul and Bhavninder Singh had never admitted to their relationship.
Here are the wedding pictures of the couple: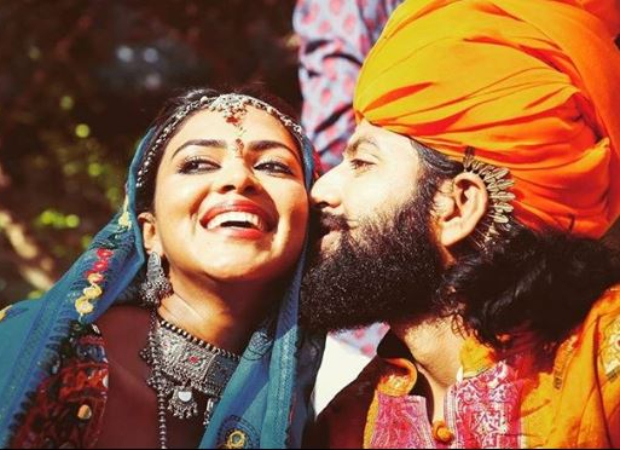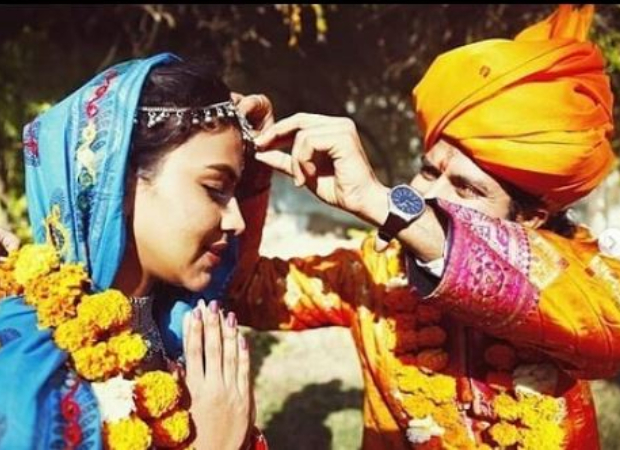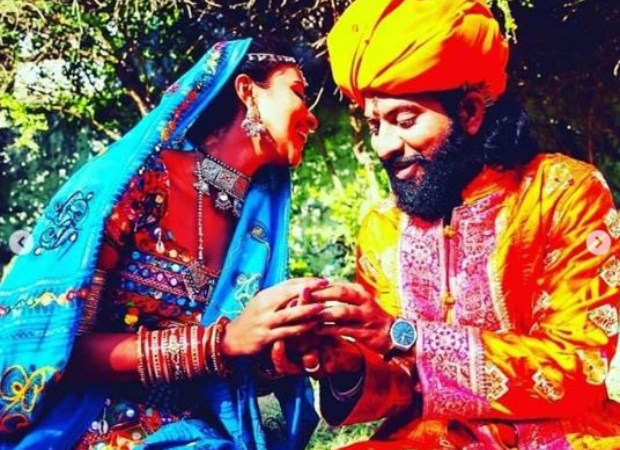 Earlier, during the promotional interview of her movie Aadai, Amala has revealed that she is in love once again. "He is not somebody who keeps praising me and flattering me. He would tell my flaws. After watching my previous films, he said you are such a shi@#y actor. He told me 'I am surprised that you are still surviving in the industry, you never took care of yourself. You never worked on your acting. You will just go to sets and work. This is not how things work.' He opened my third eye," the actress said.
Also Read: Actress Amala Paul opens up about the controversy around her divorce, says Dhanush is not responsible