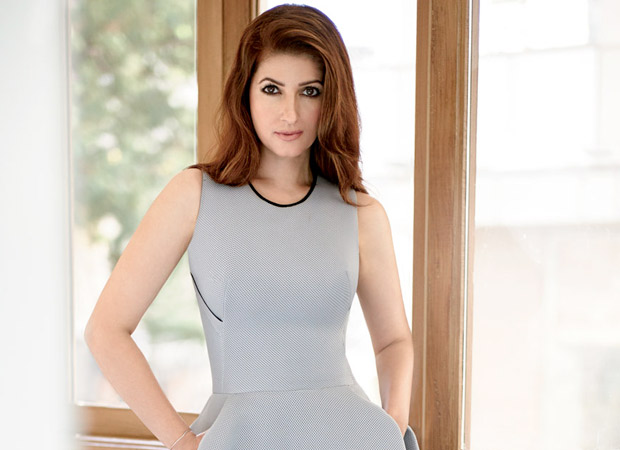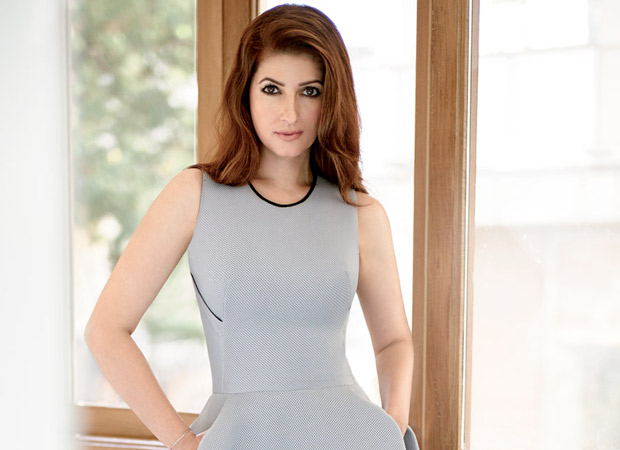 Readers may recall that, just recently the Supreme Court had directed all the cinema halls across the nation to play National Anthem before the start of movies. While everyone accepted this wholeheartedly, there is one person who was 'not feeling patriotic'. Well, she even justified her reason.
The person in question is none other than Twinkle Khanna, who is known for her no-mincing-words attitude. Recently, in an interview to a leading newspaper, Twinkle Khanna said (read 'confessed') that, she was one of those women who would get extremely emotional during the national anthem. Twinkle Khanna even recalled her visit to the Wagah border where she had the experience of screaming her lungs out with the slogans like 'Jai Hind' and 'Bharat Mata Ki Jai'.
But, what Twinkle Khanna failed to understand is the fact that, why was she obliged to feel patriotic when she had merely booked the tickets for Befikre, which had Ranveer Singh in his tight red underwear.
Do leave your comments below as to what do you feel about Twinkle Khanna's sentiments: