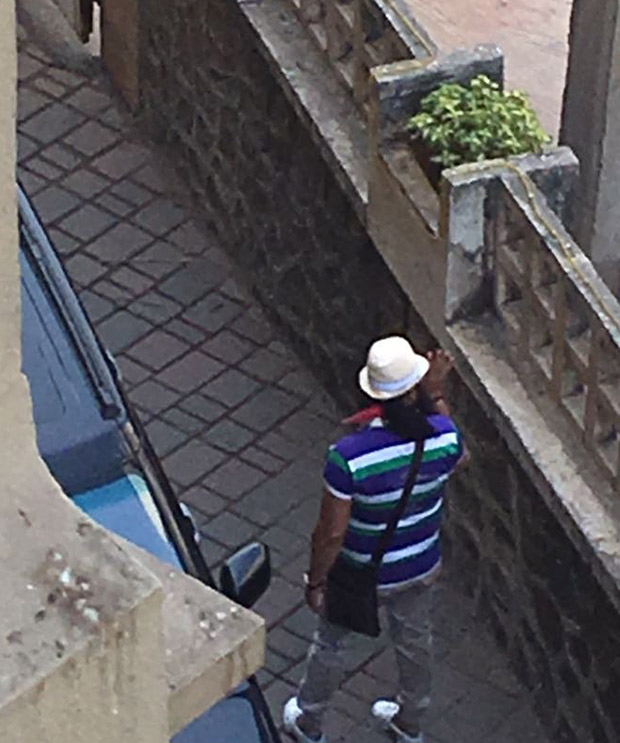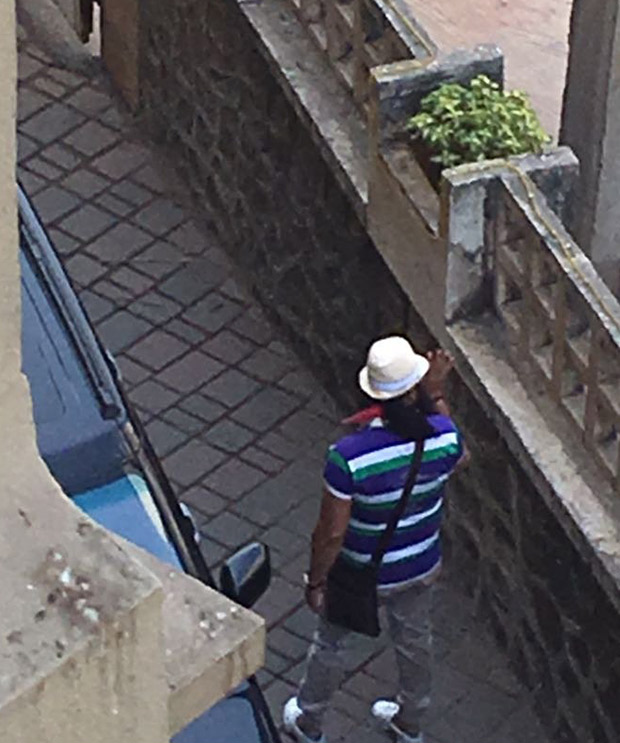 We all are aware of Twinkle Khanna's quirks. Her take on mundane matters, sometimes political and some other times on social matters are bold, contemporary, funny and sarcastic. And here is yet another reason why she is truly Mrs. Funnybones!
Twinkle Khanna definitely has a way with words and when she spotted her new neighbour, she couldn't stop herself from talking about it on social media. Though we can't catch a picture of his face, let us tell you that her new neighbour is none other than Gurmeet Ram Rahim Singh, the man behind Messenger of God film series.
Twinkle Khanna, obviously, not mincing words decided to retain her favourite satirical tone as she posted this, 'I am obsessed by him – have stalked him endlessly – taken pictures with his fluorescent green car outside a hotel – written column on him – threatened to buy first day first show tickets for Messenger of God and God has sent me a message back in return stating 'Be careful what you wish for you idiot' He has moved into neighbourbood! Hahaha'
Besides this, the actress turned author turned producer also shared yet another post on Twitter tagging her friends along with this picture, "Members of the original Monosodium fanclub @anvivud @RajaSen @tanuj_garg - @shrishtiarya and I are blessed-HE has moved into our hood!"
Later, wondering if her obsessions were really coming true, Twinkle wished for another dreaming saying, "If I knew that my obsession had the power to manifest so easily -would have focused it on Benedict Cumberbatch hahahaha".