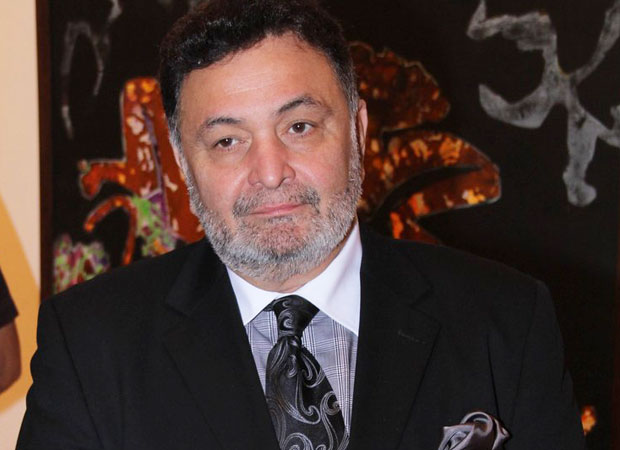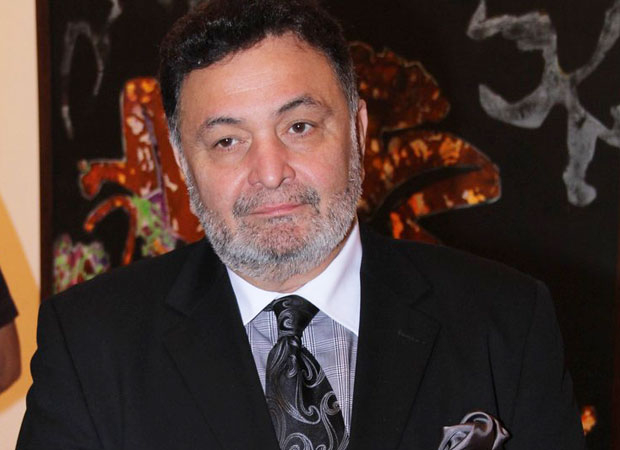 One of the upcoming releases of Bollywood happens to be Coffee With D, the very film that has its protagonist becoming an overnight star after interviewing the dreadful 'D'. While the film's makers have not gone on record to specify as to who 'D' is, it is pretty evident that they are indeed referring to Dawood Ibrahim, popularly called as 'D'. While many may dread and dare not even utter his name, there is Bollywood's evergreen hero Rishi Kapoor, who confessed that he had tea with the man himself- Dawood Ibrahim!
This 'chilling confession' was done by Rishi Kapoor in his autobiography titled Rishi Kapoor's 'Khullam Khulla'. On his own confession, Rishi Kapoor has gone on record to say that, alongwith the good, fame also had brought him in contact with people of dubious character. And one such person was Dawood Ibrahim in 1988. This incident had taken place when he had landed in Dubai (with his closest friend Bittu Anand), for an Asha Bhosle-RD Burman night. And while he was leaving the airport, a stranger walked up to him and gave him a phone. On the other end of the call was Dawood Ibrahim himself, who welcomed Rishi Kapoor by inviting to his house. Once in Dawood's house, his right hand man named Baba told Rishi Kapoor that 'Dawood saab' wished to have tea with him! When Rishi Kapoor accepted the invitation, Bittu Anand and he were picked up from their hotel in a luminous Rolls Royce, which was being driven in circles so that they should not know the exact location of his house.
And when the moment arrived, Rishi Kapoor saw a man who was spotlessly dressed in an Italian dress and greeted them stating he had called them for tea, since he did not drink or serve alcohol. What followed after that was a tea-and-biscuits session, which was followed by some 'chilling confessions' by Dawood Ibrahim. Post that, the conversation steered onto Rishi Kapoor's films, specifically Tawaif, because Rishi Kapoor's onscreen name was 'Dawood'. Besides that, Dawood Ibrahim also spoke about his fondness for the late Raj Kapoor, my uncles, Dilip Kumar, (late) Mehmood, (late) Mukri and other actors.
Post that, despite Dawood Ibrahim repeatedly offering Rishi Kapoor to ask for whatever he wanted, the latter politely refused the offer. And while handing over his cell number to Rishi Kapoor, Dawood Ibrahim had also said that he had many Indian politicians in his pocket because he had purchased them. It is here, when Rishi Kapoor told the dreaded gangster to keep him away from all such controversies as he was an actor and that he did not wish to get involved (in all such controversies).
In the same breath, Rishi Kapoor also said that, despite being nice and friendly to him, he failed to understand what made him go after India the way he did.