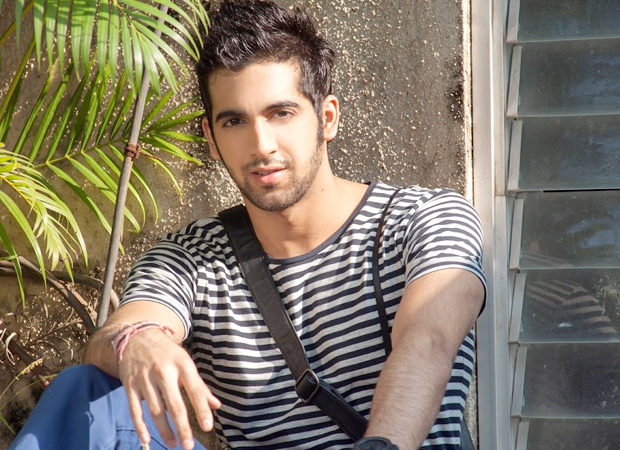 If you have watched Befikre, you would have realized that one of the more refreshing things about the romcom drama is the presence of third angle in the love triangle featuring Ranveer Singh and Vani Kapoor. The name Armaan Ralhan's name didn't quite ring much of a bell but some digging made us realize that he is none other than the youngster who was supposed to be launched in Sanjay dutt's home production Hasmukh Pighal Gaya.
"The film was launched way back in 2013 and was announced at the time when Sanjay Dutt and his wife Manyata Dutt were setting up their production house. This was one of the many films that were planned to be put on floors and though the film's shooting did kick-start as well, there was no sign of release," informs our source.
For the uninitiated, Armaan comes from a film family himself. He is the grandson of 60s filmmaker O.P. Ralhan and has Bollywood bearings.
"It is quite apparent that Armaan must have been tired of all the waiting around for the release of Hasmukh Pighal Gaya," says an industry insider, "He can't be blamed. For a film which started in 2013 and has not yet released even after three years can become quite frustrating. Armaan had to look out for another opportunity and this is where Yash Raj Films came to his rescue."
This was at the time when Aditya Chopra was looking for a strong second lead for his Ranveer Singh and Vaani Kapoor starrer.
"The role required the second lead to have a strong screen presence and act and behave like a proper hero instead of a character actor," our source continues, "Typically, in roles like the kind that Armaan has played in the film it turns out to be quite a caricature on screen. A guy comes in for three or four scenes and then suitably gets side-lined when the lead pair reconciles. In case of Befikre, that was never going to be the case. For Armaan, it made sense to be a good second lead here and get noticed instead of trying out an option other than Hasmukh Pighal Gaya where he gets another launch pad."
Well, if the film is any indication, Armaan's resilience has paid off as his looks, personality and acting skills have been appreciated by one and all. Yes, he missed out on all the publicity blitzkrieg pre-release which was entirely centred on Ranveer and Vaani. However, considering the fact that Armaan has managed to hold on to his own, guess this could well be a start of many better things to come in time to come.