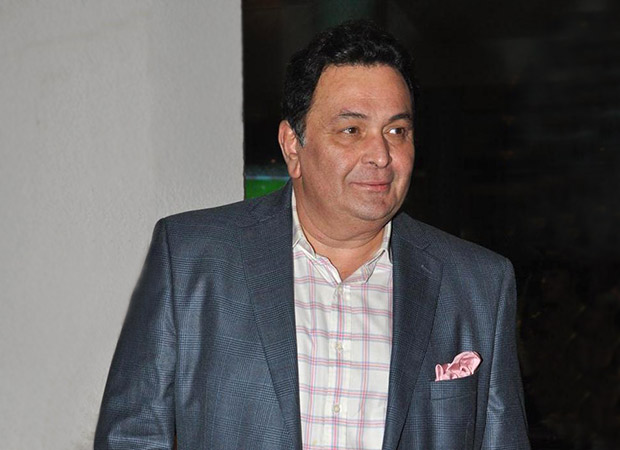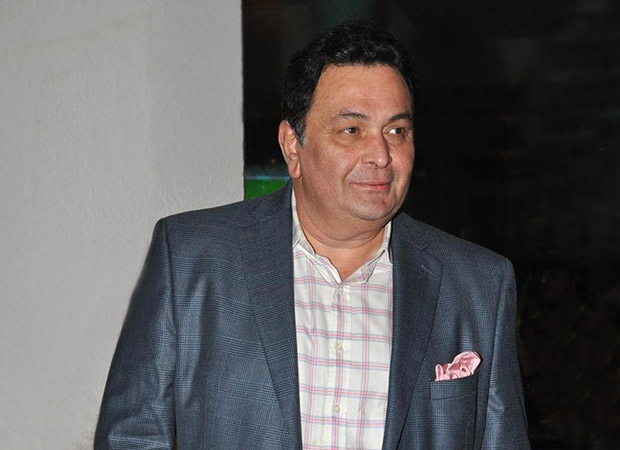 Rishi Kapoor's autobiography 'Khullam Khulla - Rishi Kapoor Uncensored' has revealed many unnerving aspects about the superstar's life. In one of the excerpts from the book, Rishi Kapoor revealed that, he had gone into depression after his film Karz. On his own admission, Rishi Kapoor said that, while the outcome of the 1980 film Karz was totally opposite than he had assumed, despite some great work done by the cast and crew, he had sunk into deep depression
Rishi Kapoor revealed that he just could not face the camera anymore. This was the same time when he was shooting simultaneously for four films: Naseeb, Deedar-e-Yaar, Zamaane Ko Dikhana Hai and Prem Rog. Rishi Kapoor confessed that he just could not bring himself to go to work. He also added that, stars like Amitabh Bachchan, Hema Malini and Shatrughan Sinha were kept on standby as only one last day of filming was left for Naseeb. When he did not turn up for the shoot, it not just worried his father, but also doctors and psychiatrists were consulted. Rishi Kapoor made no qualms about the fact that filmmaker Nasir Husain had even sent him money, since he thought that he was in financial difficulties.
Amidst everything, an extremely determined Rishi Kapoor, slowly and steadily picked himself up and managed to climb out of it and regain his normalcy. Here, Rishi Kapoor mentions about two superstars Amitabh Bachchan and Yusuf saab (Dilip Kumar) who too had faced similar situations in their respective lives.