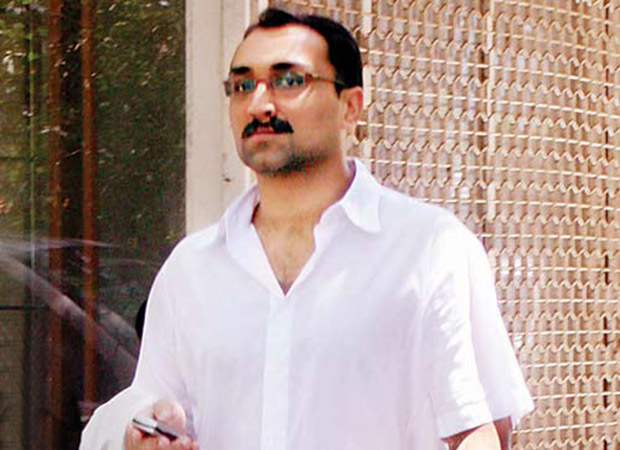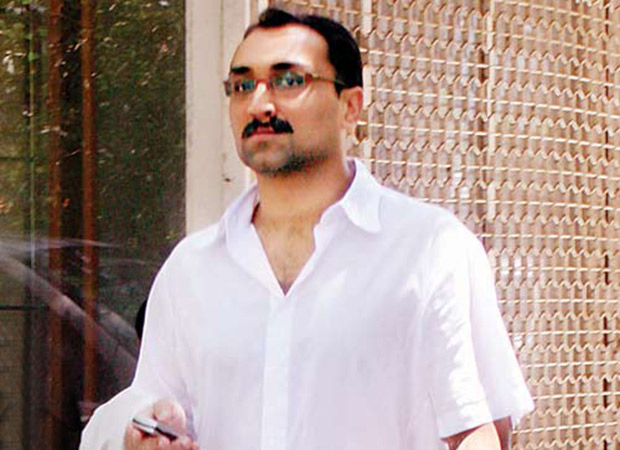 I was 23 when I started shooting Dilwale Dulhania Le Jayenge. I was young and fearless. I knew nothing, so I thought I knew eventing. I thought I was making the best film ever made. God was kind and in spite of it not being the best film ever made, He gave it more success than it probably deserved. It's been 21 years since DDLJ and I have worked tirelessly producing loads of films, building a studio model, even wrote and directed a couple of films on the way. All the while I gained a lot of knowledge and experience, came to know a lot of things.
But with knowledge came a sense of fear as well… Fear of failure, fear of not meeting expectations. When you know a lot you become more cautious and when you become cautious you tend to lose the one thing that drove you to do this in the first place, fearless passion. I figured it's time to reboot myself.
What kind of film would I make if was 23 today? I don't think I would have made DDLJ because the experiences and influences of that 23 year old would be very different to today' 23 year old guy. Today if Raj tells Simran that I'll take you only when Bauji gives your hand to me, Simran would turn around and say "Dude I'm going, when you patch up with my dad come and find me and we'll take it from there." The world has changed. Definitions of love have changed. More importantly, women have changed. Today they are equal to men (actually stronger) in every possible way. This truly has changed the rules of love forever. Who asks whom out first? Who says I love you first? Do we say I love you at all? Who breaks up first?
I wanted to feel as if I'm making my first film. To achieve this, the most important decision I took was to surround myself with people I didn't know. Since the film is set in Paris I chose a full French crew. All my key technicians, the cinematographer, production designer, costume designer, etc. were all French. Since I was a complete stranger to them, they did not come with any baggage of my past achievements and treated me as any regular director. And since they were unknown to me and my style of film-making, I could rediscover myself as a student of cinema once again. The other important decision I took towards my unlearning process was to let go of my greatest strength. In all my writing work till date there are three pillars on which all my films lean on: Dramatic Conflict, Heightened Emotions and Intense Romance. I decided to break these pillars and see if I could survive without my favourite tools. It was scary but liberating.
So at 45, I'm being fearless once again. I'm stepping out of my comfort zone and into the minefield of the young and restless. Unlearning everything that I know and trying to figure out if I'm still relevant to the youth today. For the three odd films that I have directed in the last 21 years the audience has over-indulged me and given me great success each time. I'm hoping they will indulge me Once more. I want to end with saying I'm Befikar in keeping with the spirit of my film but honestly, I'm shit scared!!!
- Aditya Chopra
the BEFIKRE series