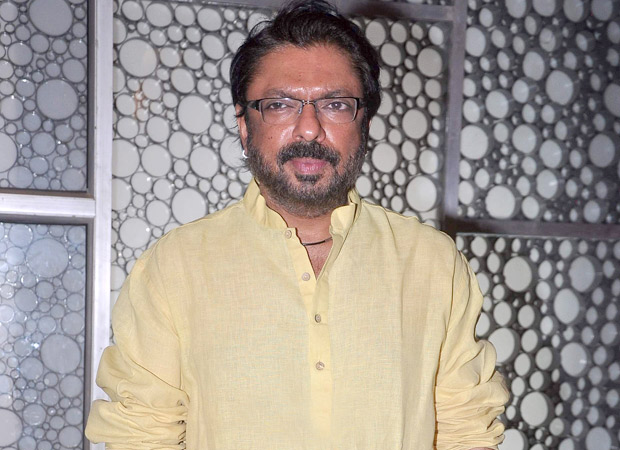 >
"Tum din ko agar raat kaho to raat kahenge…"
Dear Mr Sanjay Leela Bhansali,
You managed to unite the Hindi film industry in the wake of the unfortunate incident on the sets of Padmavati in Jaipur recently. Rare bravado was displayed by many young actors like Sushant Singh Rajput for example while the likes of Karan Johar heroically fought with online trolls. Anurag Kashyap presented your case with a selfless fearlessness that is simply unfathomable. From your own team, Deepika Padukone and Ranveer Singh put up a weak apology (instead of showing outrage). It was only Shahid Kapoor who displayed spine and expressed the gumption that wish he was present with you on the set that day. Producers Guild issued a strong statement urging the government to offer an assurance that the creative freedom will be protected. And then your production house issued a clarification.
Instead of condemning the act of goondaism in no uncertain terms, your production house gave a grovelling assurance to the perpetrators of blatant violence against you that there is nothing in your film that may be offensive. There were reports that you were asked to change the name of the film and ordered to show the already shot portions of the film. With such surrender, how do you propose to continue making this film? Instead of law enforcing agencies or the judiciary, fringe groups will be dictating terms and conditions. In such a scenario, creative freedom or artistic expression has zero relevance.
I genuinely feel you should take a firm stand and ask the fringe groups to take legal recourse instead of taking the law in their own hands. You must exert pressure on the law enforcing agencies to take a firm stand against the harrowing incident in Jaipur. You have united the film industry like never before and the soft power of the Hindi film industry cannot be undermined. You are a National Award winning director who has Earned Padam Shri. If you don't deserve to be trusted and supported by the highest governing bodies then who else will be. Sir if you can't stand up for yourself then the next best thing is to shelve the ambitious Project and maybe make 'safe' romantic musicals. The way things are going one never knows how 'safe' any subject remains though. The letter issued by your production house has broken many hearts of those who 'dream' of believing in creative freedom. I genuinely hope you shall think about this. It is time people must stop thinking about themselves and look at things in the larger picture. If you can't, then it is best to shut shop!
Best Regards
Faridoon