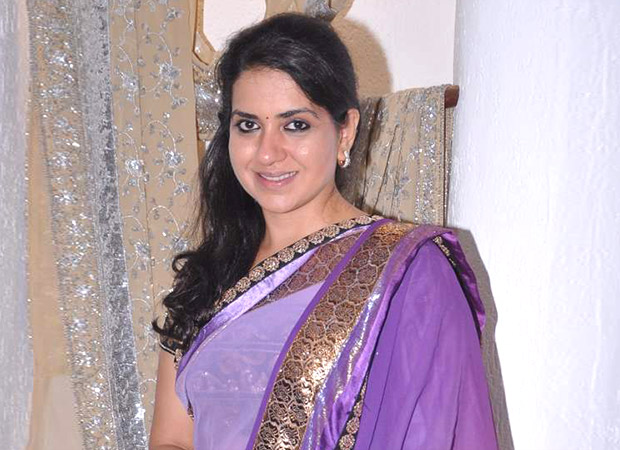 With news of more movie audiences being bullied and arrested for not standing up to respect the national anthem when it is played at the movie theatres, the question now being asked is, would the honourable Supreme Court be compelled to roll back the decision?
No, says BJP spokesperson Shaina NC, as she wonders why it is so difficult for people to give less than a minute to the national anthem. "We gladly give 2-3 hours of our time to a film. Why not a minute to the national anthem? I agree, it's only a token gesture. But, to share it in the cosy confined space of a movie theatre generates a sense of nationalism. So no, there will be no rollback in the decision to play the national anthem in theatres."
Shania also assures us there will be no vigilantism to ensure complete participation from everyone in the theatre.
"Hooliganism in the name of nationalism won't be tolerated," she assures us. "If for some reason some people are unable to stand up for the national anthem, there will be no backlash. No one will be allowed to take the laws into their hands just to appear more patriotic than others."
As reports of increased impatience with non-participation in the collective celebration of the national anthem, comes in there is the fear of the national anthem being used as pretext for bullying.
Shaina NC assures us this is just an initial hiccup. "There was a time when the national anthem was played in all theatres and people happily stood on their feet. I am glad to see that era revived. We are also able to fly the tri-colour at our homes on Independence Day and Republic Day. We should be happy. Not worried."