Tiger, how are you spending your time?
Hi Sir, at home only. I am getting to spend time with my Mom, Dad and Sister which is a treat for me. But I wish it was under happier circumstances rather this unfortunate situation. So I am only half-happy.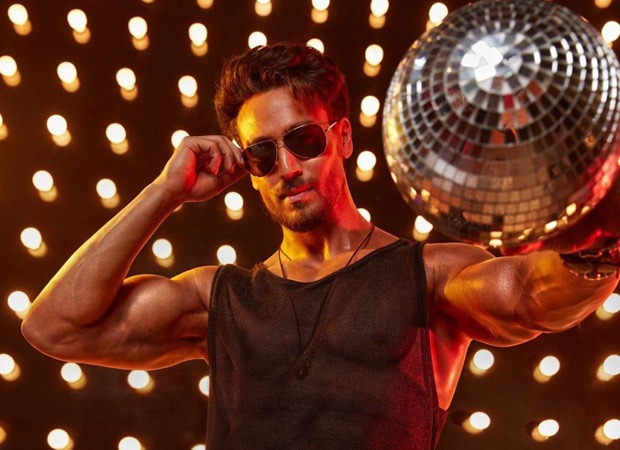 Are you working or working- out from home?
Working -out at home. I don't have a gym at home. But I do have a treadmill.
Your advice to your fans and followers on how to cope with the stay-at-home crisis?
Eat. Sleep. Repeat
Do you actually eat?
I've only been eating and getting fat at home. That I am fit as a fiddle is only an illusion.
Also Read: Tiger Shroff says Salman Khan's bracelet will have more Instagram followers than him