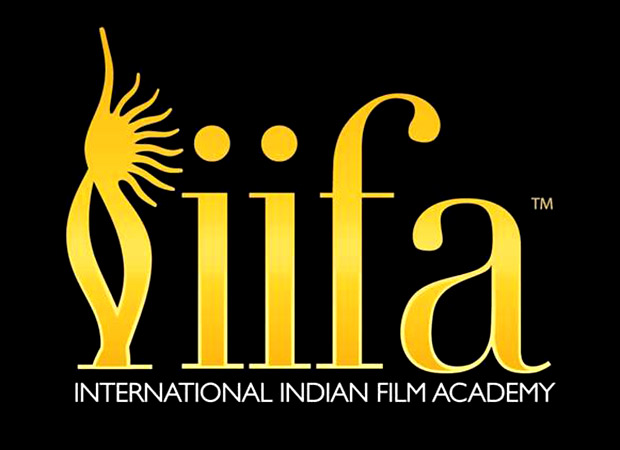 >
"This year is set to be one of the biggest, most extravagant and amazing IIFA weekends to date,"  states a source close to this year's eagerly awaited entertainment bonanza. At the premiere edition in London in the year, it was referred to as 'Bollywood Oscars'.
I have been part of several IIFA experiences in Colombo (Sri Lanka), Singapore, Kuala Lumpur (Malaysia), Tampa Bay (USA) and Madrid (Spain). The energy and the vibrancy are on another level altogether with meticulous planning of each and every event and a personalised care that makes it even more memorable. Masterclass with experts, movie premieres, exclusive interviews with the biggest of stars (we managed to do 35 exclusive interviews on the red carpet of IIFA awards, Kuala Lumpur in 2015), sizzling IIFA Rocks and the coveted IIFA Awards (I have witnessed long queues for entry at many destinations).
Biggest of Hollywood actors like Angelina Jolie, John Travolta (I attended his press conference in Tampa Bay and he carries an incredible charm and was very accessible), Kevin Spacey and Jackie Chan bond with biggest of Bollywood stars like Shah Rukh Khan, Salman Khan, Deepika Padukone, Priyanka Chopra and Amitabh Bachchan. I am excitedly looking forward to this year's edition of IIFA especially after the great things that we are hearing about the unique novelty value.
The destination for this year will be from USA, Canada or France. The announcement for the venue will be done soon.