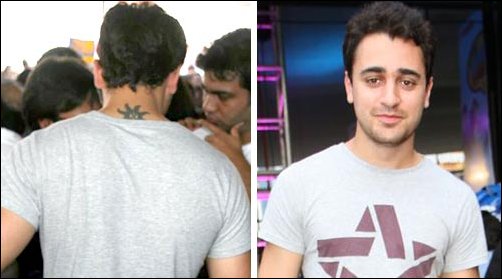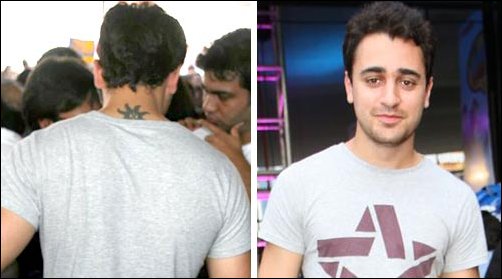 It's the end of yet another rain soaked weekend, and with the Mumbaikar's favourite festival of Ganesh the weekend has been all but lacklustre. And now what better way to jump start the week with the world famous Guess Who on Bollywood Hungama?


This week we feature the current heartthrob of the nation With his recently released film about the underbelly of the nation's capital, he has set the acting bar at a whole new level. With his next film from the YRF stable ready for release, this young actor is all ready and raring to go.


So if you think you know who this tattooed hunk is then go ahead and post in your answers below.


To find out last week's answer click here