Deepika Padukone, who has been updating her fans on her productivity in times of self-quarantine due to Coronavirus, recently poked fun at Katrina Kaif by saying that she "stole her idea." Deepika has already shared photos of organizing her cupboard, doing work-outs, some self-care, eating healthy and even enjoying some dessert.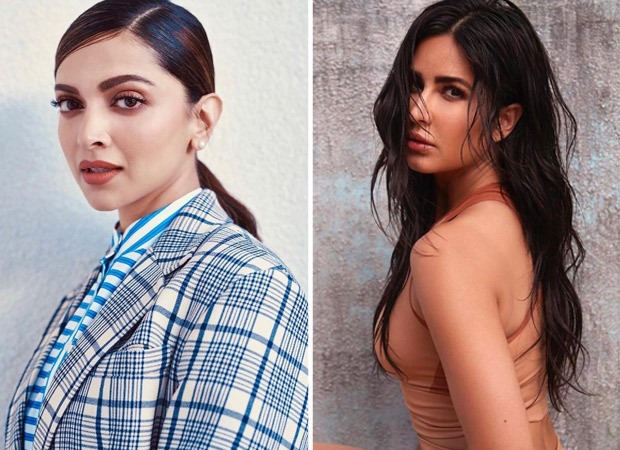 However, she said that the next activity post was already done by Katrina Kaif. Reposting Katrina's video of her washing dishes, Deepika wrote, "I regret to inform you that Season 1:Episode 5 stands cancelled because @katrinakaif stole my idea!Hmmff!!! #PlagiarismInTheTimeOfCovid19."
Katrina responded, "Hahaha….Got the idea from Rupali by trusted aide (and house staff). Haha stay safe...love u guys."
India is currently placed under a 21-day lockdown after Prime Minister Narendra Modi's announcement to combat the widespread outbreak of the Coronavirus pandemic.