The untimely demise of Sushant Singh Rajput has shocked one and all. However, the narrative has taken a dangerous turn as the big bad world of Bollywood is being blamed for making him take the drastic step of ending his life. One of the narratives that have spread widely is that how one of his most ambitious films, Paani, was shelved. It was to be directed by Shekhar Kapur and was supposed to be a VFX-heavy dystopia, dealing with water scarcity. Sushant, in this film, was to play a man named Gora, from the Lower City, the part of a metropolis inhabited by the poor and who got limited water supply. Perfectionist that he was, Sushant Singh Rajput gave his life to the prep. Sadly, the film, which was to be produced by Yash Raj Films (YRF), got shelved. There were creative differences between Shekhar Kapur and Aditya Chopra, who heads YRF. Shekhar, in a recent online interaction with Manoj Bajpayee, revealed that Sushant wept when he learnt that the film is getting scrapped, adding that even he cried with the actor.
This episode was picked by the brigade that believes that the high honchos and studios took away the opportunities from Sushant and drove him to suicide. However, what they have been fed in the last few days is only a part of the story. The fact is that Shekhar Kapur is a 'serial film ditcher'. In the last 20-30 years, he has shelved many films or left after starting work on them. In this Bollywood Hungama special feature, we shall take a look at many such projects.
Before we move ahead and for those who are not aware, Shekhar Kapur, notwithstanding his ditching nature, is still one of the most reputed and talented directors of India as he has some made some highly memorable films. He started off by helming the very touching 1983 flick Masoom, starring Naseeruddin Shah and Shabana Azmi. This was followed by the ambitious 1987 movie, Mr India, starring Anil Kapoor and Sridevi. He then again switched genres and made the gritty and realistic Bandit Queen in 1994. He then went to Hollywood and made 3 films - Elizabeth, The Four Feathers and Elizabeth: The Golden Age. He directed a short in the anthology film New York, I Love You. Lastly, in 2017, he directed 4 episodes out of 10 in an American TV series named Will.
In between, however, he left several projects mid-way which are as follows:
1. Time Machine:
This is quite known and an on-the-sets video is already out. It was to star Aamir Khan, Raveena Tandon, Naseeruddin Shah and Rekha.
2. Roop Ki Rani Choron Ka Raja: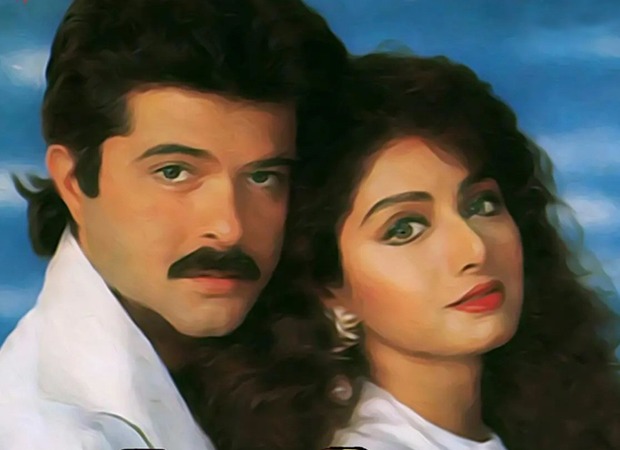 It starred the Mr India team – actors Anil Kapoor and Sridevi and producer Boney Kapoor. Shekhar Kapur, who made Mr India, was also roped in as director but he left as he felt that the film lacked soul.
3. Joshilaay: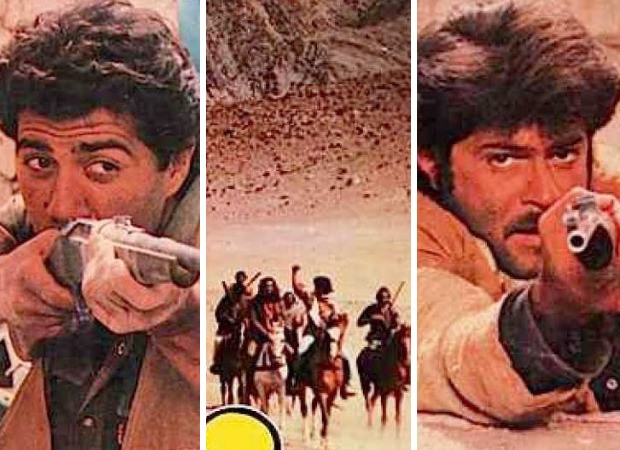 This 1989 actioner starred Sunny Deol, Anil Kapoor, Sridevi and Meenakshi Sheshadri. It is said that most parts of the film were directed by Shekhar Kapur. But later, he had an issue with its producer Sibte Hassan Rizvi. Shekhar then gave an ad in the trade papers that he's no longer associated with the project. Sibte Hassan Rizvi then completed the movie and also took the director's credit.
4. Barsaat: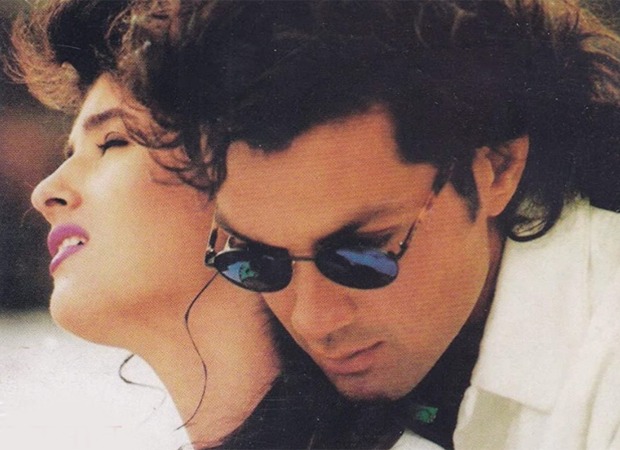 This was the launch pad of Bobby Deol and Twinkle Khanna and Shekhar Kapur had started the film. Bobby in an interview last year revealed that Shekhar opted out of this project to make Bandit Queen. And that's when Rajkumar Santoshi came in to direct.
5. Dushmani: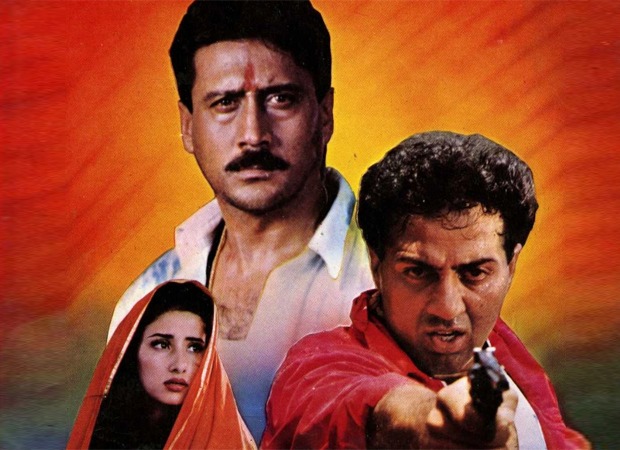 Ajay Devgn was an assistant director on this flick when Shekhar Kapur was on board. While some reports say that the film was half-way done with shooting when Shekhar left, other reports claim that the director completed almost 95% of the film. It was later completed by Bunty Soorma and released many years later, in 1995. It starred Sunny Deol, Jackie Shroff, Manisha Koirala and Deepti Naval.
6. Raja:

This was Sanjay Kapoor's debut flick and also starred Madhuri Dixit. It's much remembered today for its evergreen track, 'Akhiyaan Milaoon Kabhi'. Sanjay Kapoor in an interview revealed, "Shekhar Kapur was initially supposed to direct Prem. But the problem with Shekhar is that he is a very lazy guy, which is why he has made such few films over 30 years. He never wanted to start it and that led to my frustration."
7. Prem: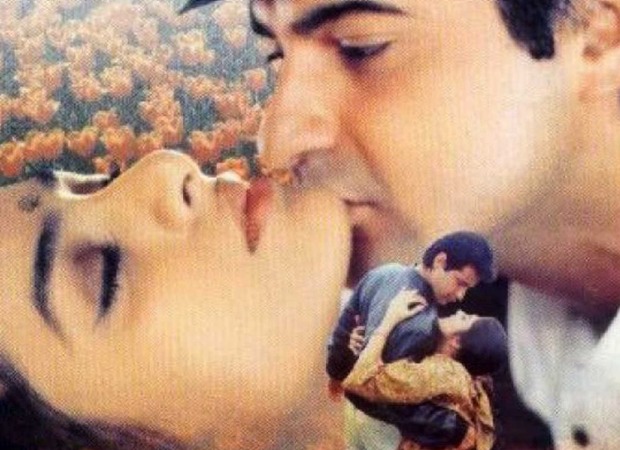 Shekhar Kapur insisted Tabu to work in this film and persuaded her to not go abroad for higher studies. While Tabu came on board, she said that "Shekhar uncle then ran away from the project". This film, too, starred Sanjay Kapoor and was then helmed by Satish Kaushik.
8. Ta Ra Rum Pum: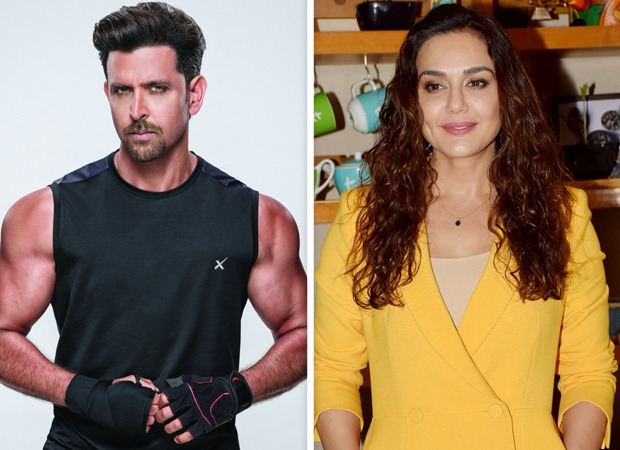 During the 20th anniversary of Kaho Naa Pyaar Hai in January 2020, Rakesh Roshan revealed that Hrithik had initially bagged Shekhar Kapur's film named Ta Ra Rum Pum, and that it was to also star Preity Zinta. But the project never took off.
9. Larklight trilogy:
Even in Hollywood, Shekhar Kapur has used his modus operandi. He was roped in by Warner Bros for a $200 million adaptation of the first book in the Larklight trilogy.
10. Foundation trilogy:
Shekhar Kapur similarly also had started work on an adaptation of Isaac Asimov's Foundation Trilogy, but the project was eventually shelved.
11. Buddha:
Shekhar Kapur was to helm a feature film on the life of Gautam Buddha, titled Buddha. The plan was dropped later on.
12. Cleopatra:
Shekhar Kapur was also to work on a series on the life of Egyptian queen Cleopatra. As expected, it was shelved.
There might be many more films. As one can see, announcing projects, starting work and then abandoning is something that Shekhar Kapur has done several times. Paani, sadly, was no exception. Today, the narrative fed to gullible people is that YRF stopped this film from making. That's far from truth as directors often change studios when they face trouble and ensure their project sees the light of the day. Sushant Singh Rajput's 2018 successful flick Kedarnath too faced rough weather when Prernaa Arora was on board as producer. That didn't mean that director-producer Abhishek Kapoor abandoned his labour of love. He collaborated with Ronnie Screwvala and completed the film.
Interestingly, Shekhar Kapur gave interviews where he said he still has plans to make Paani. "It is true I am no longer doing the film with Adi (Aditya Chopra). But that doesn't mean I won't be doing this film. I've lived with the project for many years now," he said in a DNA interview in June 2016. In November 2015, he also revealed that he plans to take Paani to international studios as "Indian producers don't feel strongly about the issue of water scarcity".
But it's no surprise that it never took off, looking at his track record. He still made people believe that he's making it. Last year, when Chennai faced acute water crisis, he claimed he's restarting work on the film. He said in a Mid-Day interview, "Recently, upon seeing [the water crisis] in Chennai, those who were to invest in Paani came back to me and said, 'Let's make the film now'. What is happening in Chennai today is tragic. So, it's not just the right time, but also imperative that the movie be made." He also claimed it'll be a two-part film, "like Baahubali", and that it'll be called Vote Do, Paani Lo. It's been a year and there has been no update on this venture.
Moreover, in 2017, he claimed to make a film called Little Dragon, an international film on Bruce Lee's early days. As per reports, it'll be backed by Chinese investors and will be co-scripted and produced by Lee's daughter, Shannon, who runs Bruce Lee Entertainment. It is believed to be yet another many of his projects that never took off.
Thankfully, there was one exception. In 2017, he announced that he's doing a musical called Matterhorn and believe it or not, it did see the light of the day, in February 2018.
However, the fact remains that Shekhar Kapur has abandoned unusually high number of films, like no other. And netizens should also consider this aspect when they talk about Paani and Sushant Singh Rajput.
Rapturous standing ovation to our Musical, Matterhorn, premiered last night. My first attempt as Director on Musicals. I loved the experience and really look forward to doing more. Doing something live is far more thrilling than film. More immersive ???? pic.twitter.com/JvUV8fffEG

— Shekhar Kapur (@shekharkapur) February 18, 2018
Also Read: Manoj Bajpayee and Shekhar Kapur share their memories with Sushant Singh Rajput in an Instagram live session
BOLLYWOOD NEWS
Catch us for latest Bollywood News, New Bollywood Movies update, Box office collection, New Movies Release , Bollywood News Hindi, Entertainment News, Bollywood News Today & upcoming movies 2020 and stay updated with latest hindi movies only on Bollywood Hungama.