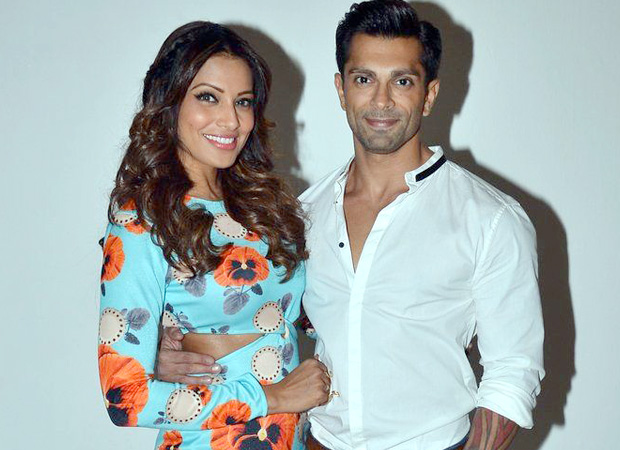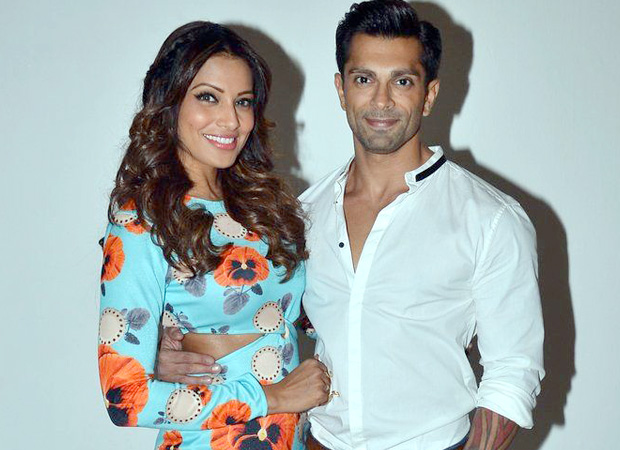 The gorgeous Bipasha Basu, who celebrates her birthday today, is one happy lady. And she has got all the reasons to be so. Even as you are reading this, she is in Australia alongside her husband dearest Karan Singh Grover. She has posted a handful of her birthday photographs on her social media account. Looking at these photographs, it's really a dilemma to decipher the real age of Bipasha Basu, who despite growing and year older, is brimming with the confidence and the spunk of a teenager.
In the adjoining photographs, Bipasha Basu has only upped the gorgeous quotient by a million degrees! In one of the photographs, Bipasha Basu is seen wearing a lacy white tunic that complements the Bong-shell to a 't' and vice versa. She captioned the same as "Better with a smile on Birthday #itsmybirthday #aussiemonkeys #loveyourself".
Another photograph that Bipasha Basu had posted had her sporting a red, black and gold dress from her dearest designer Rocky S. The red bindi only adds glitter to her already glowing personality. She captioned this photograph as "Wearing my favourite @rockystarofficial dress for my birthday".
Bipasha Basu also posted a video of a cake that had 'Monkey' written on it. Bipasha Basu even tagged the video as #aussiemonkeys.