Coronavirus is among the most serious threats the world has faced in recent times. Along with the pandemic, the myths and rumours surrounding it also started circulating online. One such myth is that animals are transmitting coronavirus and that people should stay away from them.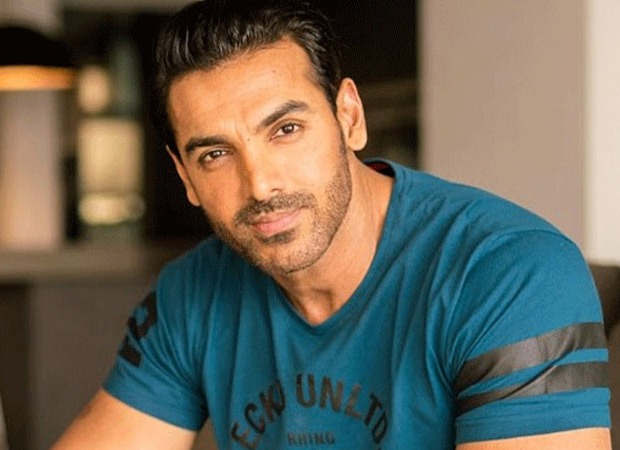 Addressing this rumour, John Abraham took to his Twitter profile to inform people that animals do not get or transmit the novel coronavirus. He requested people to not misinform about the same.
Animals do not get or transmit Covid 19... Please don't be misinformed. pic.twitter.com/zGFOLdmTfM

— John Abraham (@TheJohnAbraham) March 20, 2020

The actor said the same after reading a news article on humans abandoning their pets after several civic bodies put up misleading posters saying that the virus spreads from wild and pet animals. According to the report, nearly 17 civic bodies distributed pamphlets in housing colonies that state that people should stay away from animals as a precautionary measure. Because of this, several pet owners have started abandoning their pets on the streets.
Several animal lovers have been trying to educate people on animals not spreading the virus. The Health and Family Welfare Ministry and World Health Organisation also have confirmed that the coronavirus does not get transmitted from animals to humans or vice versa.
Also Read: Filmmaker Milap Zaveri says he plans to make Satyameva Jayate sequel even when John Abraham is 80